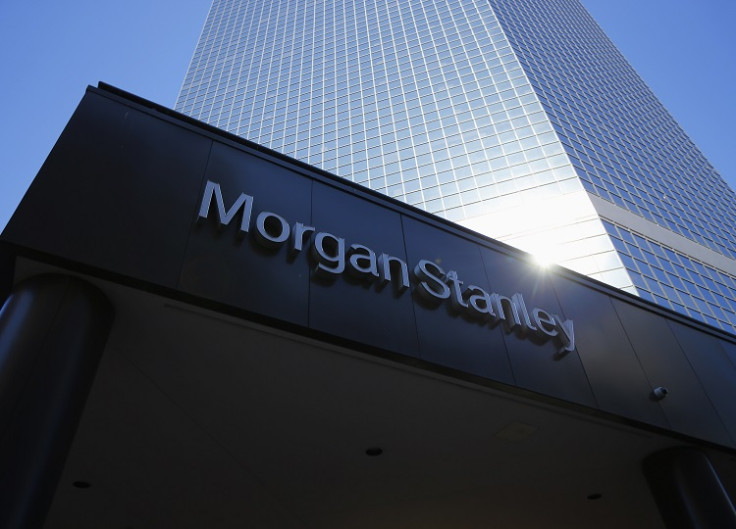 Morgan Stanley boosted banker bonuses, pay, and benefits to $4.2bn in the third quarter this year after the Wall Street giant reported an 87% rise in earnings.
The US lender said in its financial results statement that the bank's trading and wealth management businesses benefited from increased client activity and therefore boosted overall profits in the process.
Net revenues hit $8.9bn (£5.5bn, €6.9bn) in the third quarter, ending 30 September, while income from continuing operations rose to $1.7bn, from $889m the same period in the previous year.
"Morgan Stanley has delivered another quarter of earnings growth and strong performance based on consistent execution for our clients," said James Gorman, Chairman and chief executive officer at Morgan Stanley.
"We are well positioned to create superior returns for our shareholders, particularly as the U.S. economy continues to strengthen."