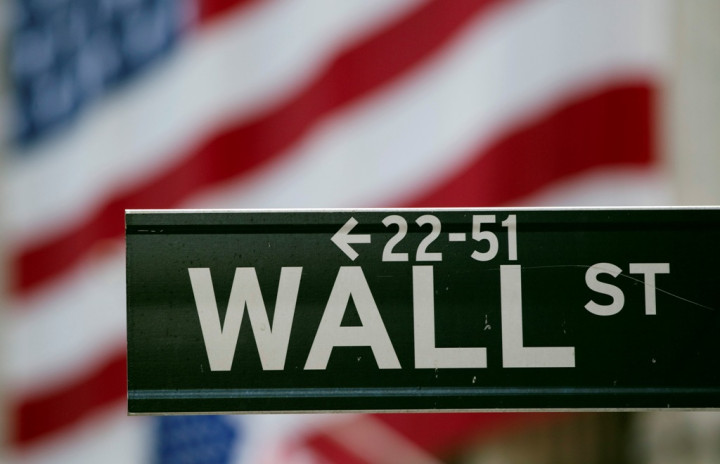 JPMorgan and Citigroup fixed income traders are likely to share the fastest-shrinking bonus pools on Wall Street, Bloomberg reports. The investment bankers of Morgan Stanley are predicted to share the largest pot.
JPMorgan's fixed-income trading revenue fell 14% to $10.6bn (£6.5bn, €8.3bn) in the first nine months of 2014, according to data compiled by Bloomberg for the first half and analyst estimates for the third quarter.
The fall in JPMorgan's bond trading revenues amounted to the steepest drop out of Citigroup, Wells Fargo, Bank of America, Goldman Sachs and Morgan Stanley.
Morgan Stanley's investment bankers, by contrast, have been boosted by increased M&AQ activity and underwriting stock and bond deals. Morgan Stanley is estimated to report the biggest percentage increase in investment-banking revenue for this year's first nine months.
JPMorgan and Citigroup are expected to remain the two biggest fixed-income trading firms, even with the declines, with $10.6bn and $9.72bn of revenue in the nine months, respectively.
Morgan Stanley probably will be the top equities trader with $5.16bn in revenue and Goldman Sachs the No. 1 investment-banking firm, generating $4.94bn.
The big six Wall street banks begin reporting their third quarter results in mid-October. They are expected to post $15.9bn in combined third-quarter profit, which is a 19% increase from the previous year, according to Bloomberg.