European Banking Authority Tightens Rules on 'Fixed Pay' Bonus Cap Dodge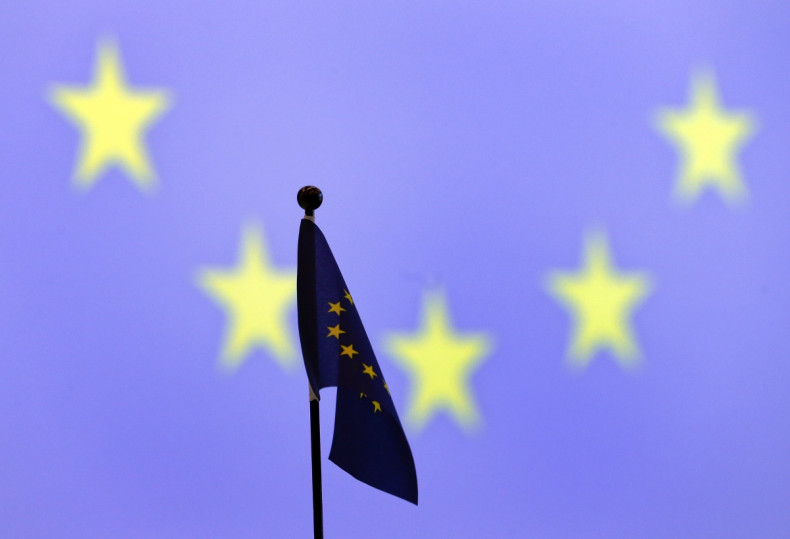 The European Banking Authority is clamping down on banks' attempts to side-step imposed bonus caps by awarding putatively fixed allowances to boost the salaries of top executives.
The regulator said some 39 lenders across Europe classify as fixed pay certain "role-based" allowances awarded to staff, Bloomberg reports.
Strictures have been put in place to limit bonuses payments at twice fixed pay, but banks have avoided this by awarding role-based cash allowances to senior staff.
However such discretionary payments as these bolstering the base salaries of top level staff "are not fixed, are not permanent" the EBA said in a report just published, and therefore are in violation of EU rules.
"Institutions which use such discretionary role-based allowances will be expected to treat them as variable remuneration and change their remuneration policies so that they comply," the EBA said.
The caps will first apply to compensations based on bankers' performance in 2014.
HSBC, Lloyd's, Barclays and RBS among others have moved to avoid rules that limit bonuses at twice fixed pay by awarding role-based cash allowances to senior staff.
Banks typically claim that very senior bankers are paid large bonuses when they land major deals and if this is topped they will move elsewhere. For instance, Barclays said it would not retain its top performers in the US if they were not given bigger pay awards.
The EBA added that most of the allowances it investigated did not in fact qualify as fixed pay because of their discretionary nature, which allows institutions to adjust or withdraw them unilaterally, without any justification.
The UK was home to more investment bankers earning over €1m (£795,342, $1.3m) in 2012 than anywhere else in Europe, with 2,188. France boasts 117; German has 100; while Spain can count 37, according to EBA data.
Top UK investment bankers were paid an average of €1.95m in 2012, the most in Europe, and had an average bonus-to-salary ratio of 370%, it said.