Goldman Sachs Boosts Bankers' Bulging Salaries By 20%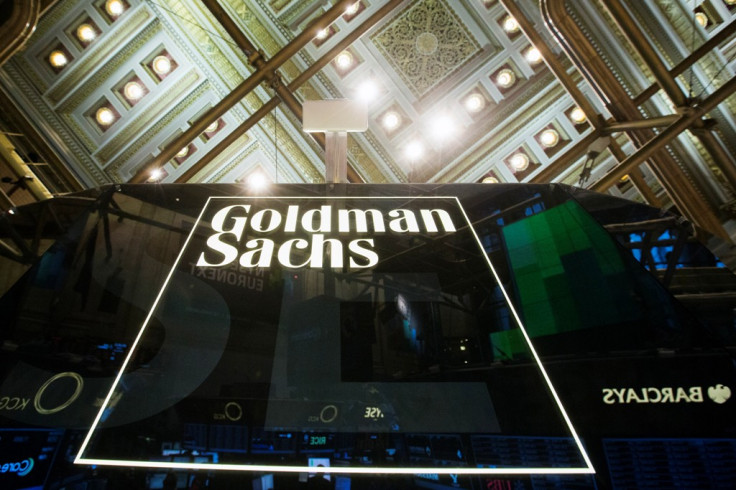 Investment banking firm Goldman Sachs rewarded its bankers for a strong financial year by boosting their already bulging pay packets by almost 20%.
The US bank upped its compensation and benefits expenses, which includes salaries, estimated year-end discretionary compensation, amortization of equity awards and other items such as benefits, by 18% to $2.8bn.
It reflects a strong quarter for the Wall Street titan in which it saw a 50% jump in profit. Income rose to $2.14bn in the three months leading to 30 September – up from $1.43bn from the same quarter in 2013.
Goldman Sachs puts this down to an increase in bond trading, which soared by 74% to $2.17bn, which could be attributed to Bill Gross's exit from the market.
"The combination of improving economic conditions in the U.S. and a strong global franchise continued to drive client activity across our diverse set of businesses," said Lloyd C. Blankfein, Chairman and Chief Executive Officer.
"While conditions and sentiment can shift quickly, the strength of our transaction backlog indicates our clients' desire to pursue and execute their strategic plans for growth."
© Copyright IBTimes 2023. All rights reserved.