The leader of Zimbabwe's opposition Morgan Tsvangirai has died, a spokesman for his Movement for Democratic Change (MDC) party has said.
He was aged 65 and had reportedly been suffering from colon cancer.
MDC vice president Elias Mudzuri told Reuters: "He died this evening. The family communicated this to me".
His life was marked by a long political struggle against Robert Mugabe who had ruled the southern African country for decades.
He had been beaten and imprisoned numerous times after he founded the MDC in 2000 and tried to challenge Mugabe's iron grip on the country.
In the 2008 election, Tsvangirai got the most votes in the first round but before the second round, his supporters were victim to a campaign of violence meted out by Mugabe's security forces and so withdrew.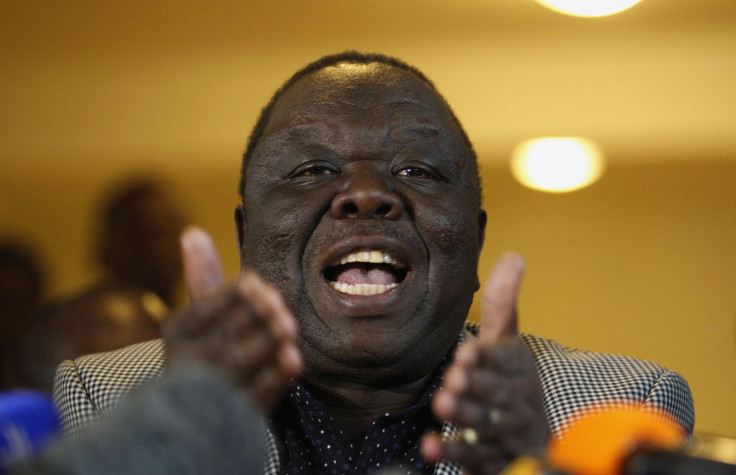 He eventually served as prime minister in a power-sharing agreement which was spurred by international condemnation of the violence and claims of vote rigging. Tsvangirai ran against Mugabe again in 2013 but lost by a landslide.
His death comes at a tricky time for the MDC which is deciding who will lead it in this year's election race against the governing Zanu-PF party, which is led by Emmerson Mnangagwa.