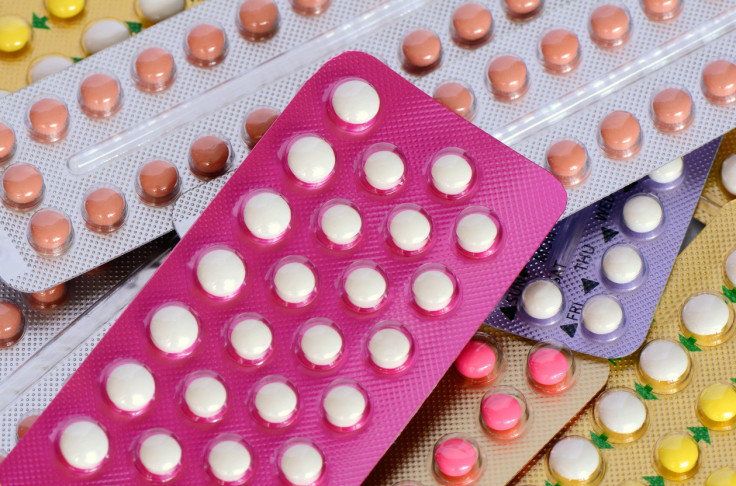 Emergency contraception may fail women who are overweight, new medical guidelines have warned. A new report by the Faculty of Sexual and Reproductive Health found the two most commonly prescribed emergency contraception pills Levonelle and ellaOne may be less effective for women weighing more than 11 stone or with a Body Mass Index (BMI) of 26 or above.
The guidelines, which are used by healthcare professionals to inform their decision-making around the use of emergency contraception, updates guidance issued in 2012. In a previous report, The UK Medical Eligibility Criteria for Contraceptive Use issued in 2016 advised "data available are too limited and not robust enough to conclude with any certainty that contraceptive effect is reduced with increased body weight". However, the new guidance claims "women should be informed that it is possible that higher weight or BMI could reduce the effectiveness of oral EC [emergency contraception]."
In a statement issued alongside the new guidance, President of the FSRH Dr Asha Kasliwal said: "This new guideline aims to give more clarity and evidence-based guidance to UK healthcare professionals involved in advising and caring for women who present for emergency contraception."
The guidance maintains previous advice that the copper IUD, or coil as it is often referred to, remains the most effective form of contraception. Alternatively, as a way of combating the possible decreased effectiveness or oral emergency contraception, professionals should consider double doses of levonorgestrel, more commonly known as Levonelle, to 3mg instead of the standard 1.5mg dose, for women who weigh more than 11 stone or with a BMI in excess of 26.
Despite the consistent advice that the copper IUD is more effective, the report warned that a recent survey of women aged 18-45 found that only one in 10 were aware of this. While the morning after pill can be obtained from a number of places, such as accident and emergency or pharmacies, a coil can only be fitted by a healthcare professional at a GP surgery or sexual health clinic.
Speaking to the Mail Online, FRHR vice president Dr Jane Dickson said the drug may be less effective in overweight women because of dilution of the drug in their blood stream. She added: "The 11-stone figure is based on research. It is something of an arbitrary figure and it may be 15 stone is the danger point for some women. But for safety 11 stone or a BMI over 26 is the level we can say weight may create a risk."
The UK has the highest rate of obesity in Europe, and the seventh highest in the world. According to NHS statistics released earlier this week, 58% of women in the UK were overweight or obese in 2015.