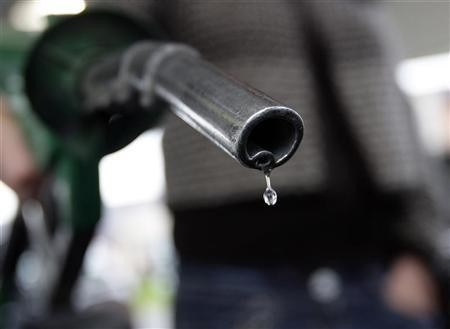 Shares in WM Morrisons were up on the FTSE 100 in morning trading after the supermarket chain reported a rise in sales in the six weeks to 2 January 2011.
Total sales in the period were up 3.1 per cent, excluding fuel, but rose 4.7 per cent including fuel. Excluding fuel like for like sales increased 1.0 per cent, while including fuel like for like sales rose 4.0 per cent.
Morrisons said that the snow had not impacted it too severely thanks to what it called its professionalism and "can do" approach keeping its stores and forecourts open for business throughout the period.
The group said that its full year expectations were unchanged, but added that 2011 would still be a difficult time now that VAT has gone up and that public spending cuts are on the way.
Dalton Philips, Chief Executive Officer of Morrisons, said, "This has been another good performance in a tough market. At Christmas, when customers are even more focused on great quality food at outstanding value, the Morrisons differences really stand out. I'm very pleased with the way the whole business has risen to the twin challenges of a difficult consumer environment and a prolonged spell of adverse weather and really want to thank all our 130,000 colleagues for going above and beyond the call of duty again this year, to ensure we served our customers well during this critical time."
By 09:20 shares in WM Morrisons were up 0.82 per cent on the FTSE 100 to 272.20 pence per share.