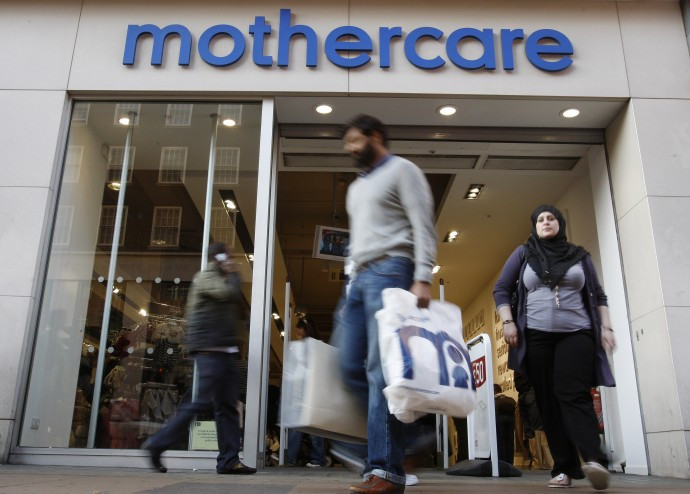 Shares in Mothercare were down on the FTSE 250 in afternoon trading ahead of the retailer's interim result, due out tomorrow.
Last month the company said that it had seen international sales outstrip sales in the United Kingdom. The group also indicated that it is looking to expand its presence in India.
Mothercare is currently experimenting with a joint venture with fellow retailer Boots and is also looking to boost online sales.
Keith Bowman, analyst at Hargreaves Lansdown, said of tomorrow's results, "Few surprises are expected. Any comments regarding the UK business, where the pace of sales has slowed, will prove a feature. Ahead of the results, market consensus opinion currently denotes a strong hold."
By 14:00 shares in Mothercare were down 0.95 per cent on the FTSE 250 to 523.00 pence per share.