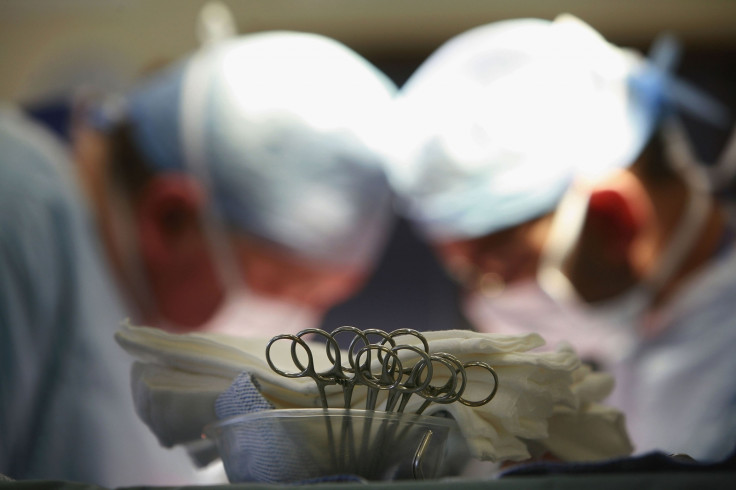 A crash victim who lost part of his leg in a motorcycle accident is to have his limb rebuilt by surgeons using donor bone tissue, in the first operation of its type in the UK.
Stu Jotham, 29, lost part of his thigh bone and his calf bone, as well as all his knee ligaments, when he was thrown from his motorcycle and skidded across the road in the 2011 accident.
Doctors feared that Jotham would lose his limb, but managed to save his leg in a series of 10-hour operations.
He was left wheelchair bound and in severe pain. Four years later, he still struggles to walk unaided and has had to give up his work as a landscape gardener.
But surgeons though now believe that they may be able to help him walk again, by attaching a donated limb onto the remains of his leg.
Jotham, from Stroud, Gloucestershire, told The Times: "As far as I'm aware this is the first time they are going to do it on this scale in this country so I'm a bit of a guinea pig.
"I don't mind because it will work for me and hopefully it will restore some sort of strength and stability in my knee, which is the ultimate goal.
"They want to take the femur, the ligaments and a bit of the fibula – all attached – and then bolt them on to my leg, and hopefully over two years it will integrate to my leg."
Jotham had to wait for years before a suitable sized limb became available.
"That is obviously a huge, huge operation and I've been on a donor list for the last three years. It's a big thing to deal with.
"I'd love to find out who this donor is or his family and just sent them a letter to say thank you.
"They've literally given me bones and bits of body.
"The thought that some young bloke died somewhere and that I'm having a bit of his leg, it's a weird concept – but an amazing one."
The operation will take place in February, and doctors will implant one-third of the donor's knee joint, including parts of thigh bone and knee bones, into Jotham's leg.
The surgeon who will carry out the procedure said he believed it is believed to be the first operation of its kind in the UK.
Surgeon James Murray said: "We believe it is the first application of this technique in this setting."