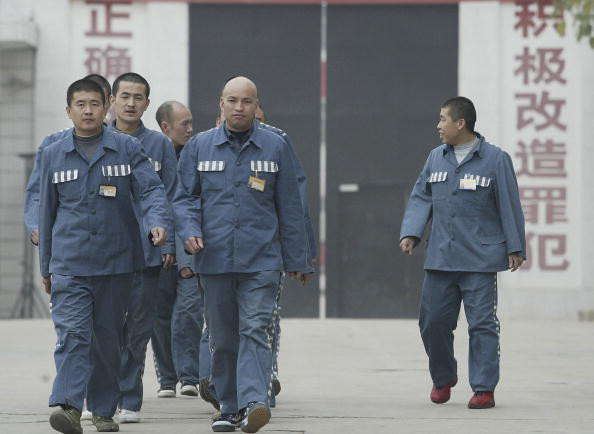 The Chinese government has announced that from January 2015 it will stop using the organs of executed inmates for transplants.
The announcement was made following pressure by human rights groups who argued that safety measures were ignored when extracting the organs from the prisoners and that transplants were often carried out without the consent of the inmates or their families.
It is also believed that authorities often sped up the process of executions to meet organ demands.
China has the world's highest rates of executions and, although the country refuses to make the statistics public, it is estimated that thousands of people are sentenced to death every year.
However, the rate of transplants in the country is rather low as the law requires the family's consent of a potential donor even if the person has agreed to donate their organs.
The architect of China's transplant system, Huang Jiefu, was quoted by the Southern Metropolitan Daily newspaper as saying that China had a donation rate of 0.6 per 1 million citizens, compared to 37 per 1 million citizens in Spain.
"It can't be denied that at present, apart from the traditional thinking that keeps enthusiasm for organ donation low, people also have concerns as to whether organ donation can be fair, just and transparent," Huang said.
This is not the first time that China has made such an announcement.
In March 2012, Jiefu said China would take measures to stop using prisoners' organs, adding that inmates suffered from bacterial or fungal diseases and using their organs for transplant would not be beneficial for patients in the long term.