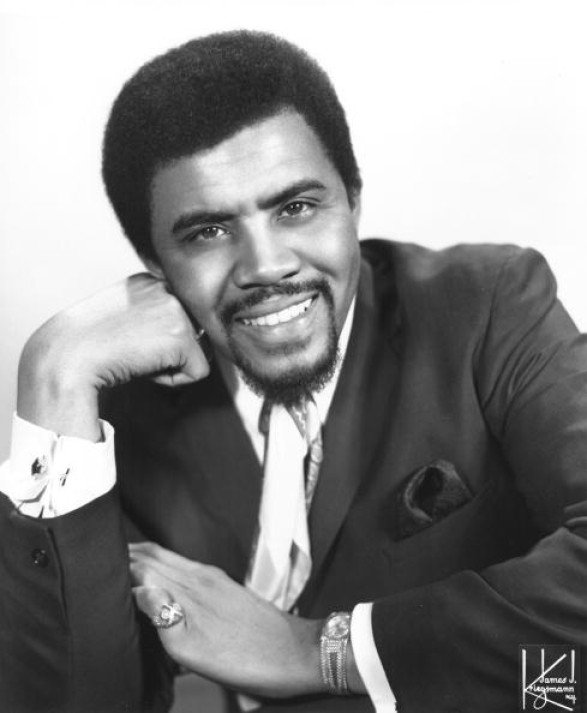 Motown singer Jimmy Ruffin has died aged 78.
His children, Philicia Ruffin and Jimmy Lee Ruffin Jr, confirmed today that he died in a Las Vegas hospital on Monday 17 November. No details regarding the cause of death have been released.
The singer who won fame with his hit songs What Becomes Of The Broken-Hearted and Hold On To My Love, was the older brother of Temptations lead singer David Ruffin, who died of a drugs overdose in 1991 aged 50.
In a statement Philicia and the Ruffin family said: "Jimmy Ruffin was a rare type of man who left his mark on the music industry. My family in its entirety is extremely upset over his death. He will truly be missed.
"We will treasure the many fond and wonderful memories we all have of him. We appreciate all of the love and prayers from our family, friends, his colleagues and his adoring fans."
Jimmy Ruffin was born on May 7, 1936, in Collinsville, Mississippi, where he and David sang with a gospel group, the Dixie Nightingales.
When Jimmy was 25-year-old, the brothers were signed to Berry Gordy's Motown Records, and under the label, went on to score a string of hit records in the 1960s. The track for which he is most renowned What Becomes Of The Brokenhearted, made it into the Billboard's Top 10 pop charts in 1966.
It became a Top 10 hit in the U.K. when it was re-issued in 1974.
Other hit songs included I've Passed This Way Before and Gonna Give Her All the Love I've Got. In the 1970's working with his brother David they released the album titled I Am My Brother's Keeper.
Living in the UK, he made a comeback in 1980 with Hold On To My Love, produced by Robin Gibb of the Bee Gees and appeared on a variety of British music shows, including Top Of The Pops and Later With Jools Holland in 2009.
As news of his death is ciruclated via social media, members of the music industry have paid their personal tributes to the singer.
Funeral arrangements are yet to be confirmed.