Mozambique: 10,000 refugees now living in Malawi camp amid escalating violence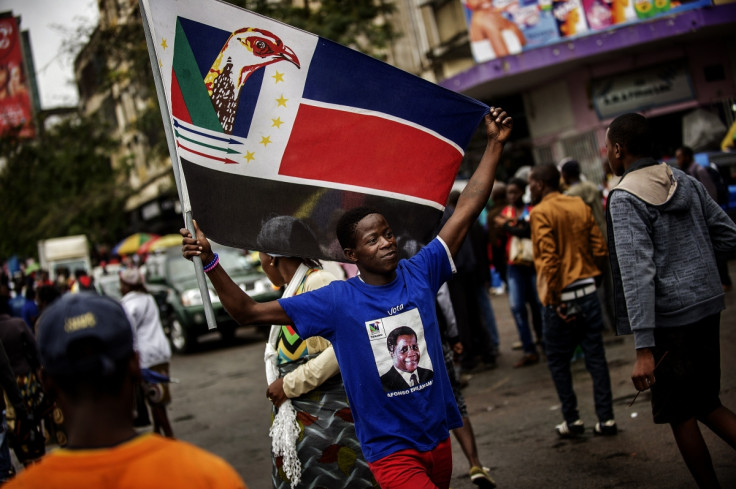 The number of Mozambican refugees that have fled to neighbouring Malawi has reached 10,000, as more attacks are carried out by armed groups, according to local media.
Thousands have fled to bordering Malawi fearing violence and harassment from government soldiers, and the situation is still evolving in Mozambique – one of Africa's fastest-growing economies – which is looking to escape years of poverty and conflict by tapping into its huge energy resources.
In an escalation of a simmering conflict between old civil war foes, the opposition Mozambique National Resistance (Renamo) guerillas and the Mozambique Liberation Front (Frelimo), army operations began in Tete Province in October 2015.
Fatalities in armed attacks on vehicles
Much of the recent sporadic violence has centred in northern and central parts of the country – particularly in the coal-mining province of Tete. The insurgency carried out two armed attacks on vehicles on Friday (4 March) and Saturday.
These are the fourth and fifth attacks on the N7 road north to Tete. On Saturday morning (5 March) , Renamo gunmen opened fire on a bus of the transport service company Nagi Investimentos carrying more than 60 passengers. The attack took place in the Honde area, in Barue district, on the main road from the provincial capital, Chimoio, to the coal town Tete, and on to Malawi and Zambia. The driver was shot and killed and the bus careened off the road and crashed into a tree. One passenger was killed and a further eight injured.
"A group of seven to 10 individuals opened fire against the bus on the stretch between Chuala and Honde", the Manica provincial police commander, Armando Canheze said during a press conference before urging the public to be more vigilant. "We are at a time when vigilance is very important because the enemy is in our communities", he said.
"A broadcast by the Barue Community Television showed the bus and had an interview with Armando Canheze, the provincial police commander, in which he said it should be easy to identify gunmen along the road, but local people do not talk to the police. This could indicated support for Renamo in this area,"Joseph Hanlon, a journalist and a development researcher who has been writing about Mozambique since 1978, said on Monday.
UK government staff in Mozambique have been advised not to use two stretches of the EN1 road. "You should also avoid doing so if possible, and be aware of increased tensions," the Foreign and Commonwealth Office (FCO) said on its website.
Portuguese news agency Lusa reported fighting between Renamo and government soldiers near Honde on Friday. A number of soldiers were injured and hospitalised.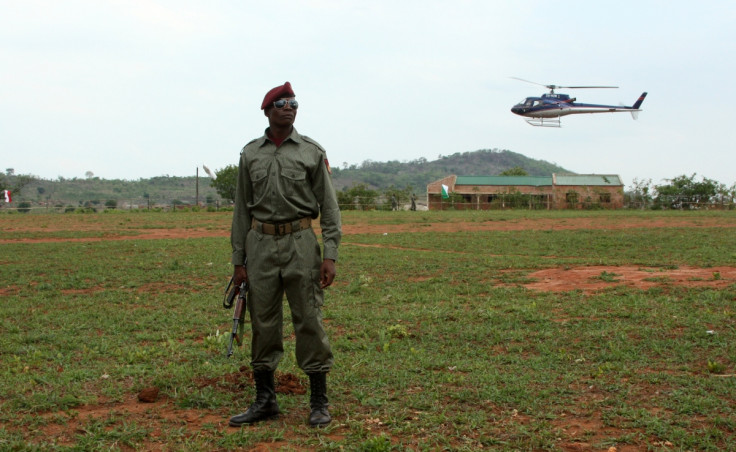 Situation is 'deteriorating'
In its latest report, non-governmental organisation Crisis Group described the situation as "deteriorating" in its Crisis Watch monthly bulletin. (Read more: Towards a new war between the Frelimo government and Renamo rebels?)
"Renamo's renewed attacks on security forces and civilian vehicles left several dead and injured throughout the month while military operations to disarm its militants in Tete province continued to force thousands to flee," the NGO said on 1 March.
Broadcaster Televisão de Moçambique on Sunday reported that at least 10,117 Mozambicans are now living in the Kapise camp in Malawi's Mwanza district. Refugees have fled alleged summary executions, sexual abuse, and ill-treatment committed by Mozambique's armed forces in the coal-rich Tete province.
Foreign Minister Oldemiro Baloi, who visited Kapise, told parliament that the people within the camp are "overwhelmingly Mozambicans".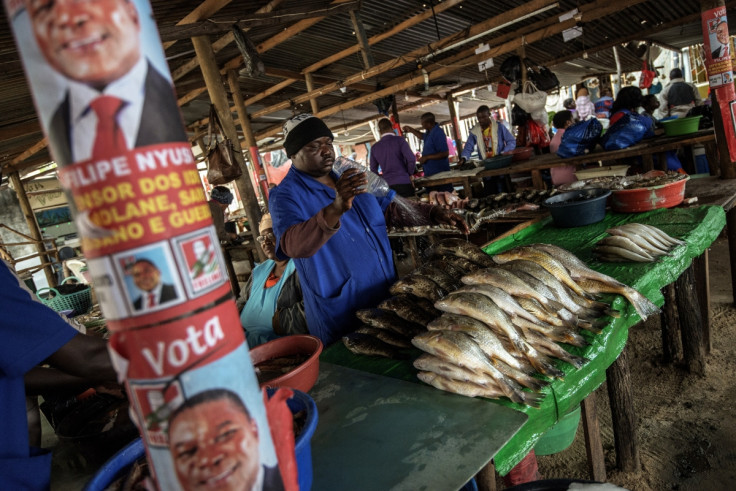 Renamo rejects talks with government
Recent events have further raised tensions.
Renamo's leader, Afonso Dhlakama, who claims the 2014 elections were stolen from him, has repeatedly shown his intentions of taking over the six central and northern provinces he says should be under Renamo control – Tete, Manica, Sofala, Zambezia, Nampula and Niassa.
On 14 January, Dhlakama said his decision to seize control of the northern provinces from March 2016 is "irreversible". While President Filipe Nyusi said he had set up a team to lead peace talks, Lusa reported Renamo as saying no talks can take place until Dhlakama has taken power in the six provinces.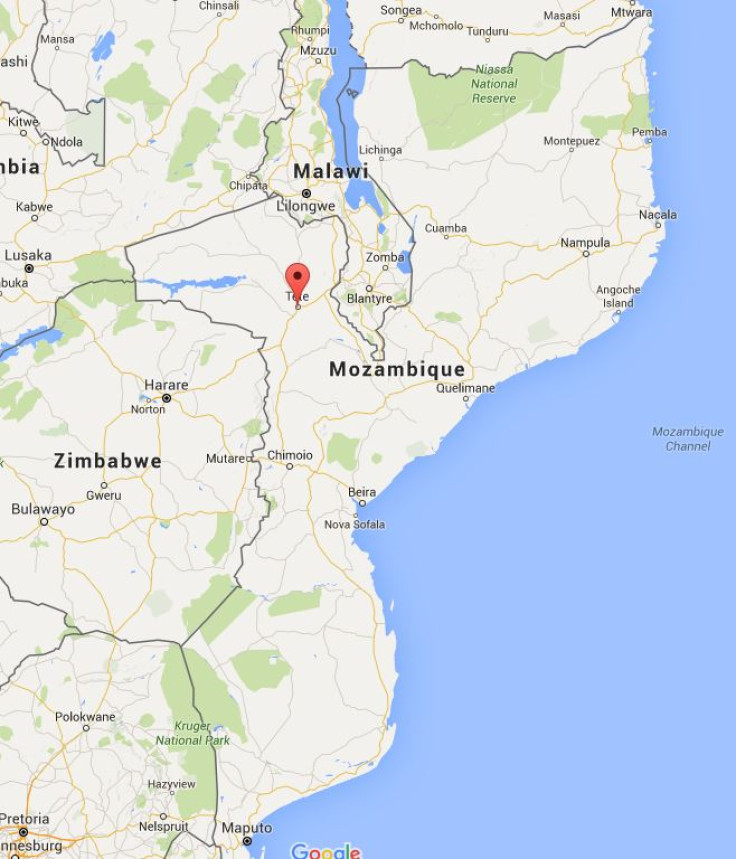 Tete province is a Renamo stronghold with significant coal reserves.
Google Maps
A statement issued late last week by Dhlakama's office said: "Renamo is available for talks with Frelimo, but demands, in the first place, that it govern the six provinces where it won the elections. Thus all dialogue will be in the future when Renamo is effectively governing those provinces."
While Hanlon said there has been no evidence of Renamo's attempts to govern those provinces, Lusa has reported increased security in provincials capitals.
Local media on Thursday reported 2000 government troops near the Gorongosa mountain and Dhlakama's base. On Friday, Renamo issued a statement saying that the government had mobilised 4,500 soldiers, riot police and police in Manica and Sofala provinces to "prevent Renamo installing its governments there."
According to an IMF report on Mozambique published in January,"political tension" and the "failure to find a permanent solution to the growing tension" between Frelimo and Renamo are seen as the highest risk in the nation.

© Copyright IBTimes 2023. All rights reserved.