Mozilla has announced that Deutsche Telekom, Etisalat, Smart, Sprint, Telecom Italia and Telenor are backing a smartphone built on using Firefox technology.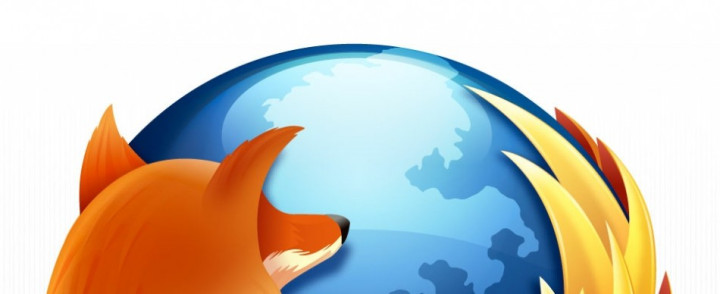 Telefonica has been developing the software with Mozilla and it was first demonstrated at Mobile World Congress in Barcelona in February 2012.
Low-end Smartphones running Android are usually priced around the $200 (£127) mark but the Firefox phones are expected to retail at around $50 even before any subsidies from mobile operators are applied.
The Firefox smartphones will be based on Qualcomm's Snapdragon processors and the software will combine the HTML5 web programming language with Linux technology.
Mozilla says that combination will remove the need to use a separate operating system on the handsets and should enable a short time to market for the phones.
Phone manufacturers TCL Communication Technology - which is known for its Alcatel brand devices - and ZTE will produce the first handsets for release early in 2013.
The platform is being tipped for success because HTML5 already has a lot of support in the industry and there are a large number of web developers available to create apps for it.
Geoff Blaber, an analyst at CCS Insight, said that success for any platform is dependent on the virtuous circle of scale and momentum.
"Manufacturer and operator commitment is essential to driving developer support and consumer interest which in turn strengthens demand for the platform," Blaber told Reuters.
The Firefox smartphone could provide a challenge to the dominant Android and iOS mobile platforms.
Google Android currently has almost 60 percent market share, although a number of legal challenges by Apple could start to affect its penetration in some markets.
Google views the problem of patent disputes from Apple and Microsoft so strongly it has joined forces with Samsung to help fight against them.
News of a smartphone platform built on the Firefox web browser will be more bad news for companies such as RIM and Nokia, who are already struggling to keep pace with the major players in the market.
RIM announced poor financial results and 5,000 job losses, while Nokia has also announced the closure of factories and 10,000 job cuts.
Handset manufacturers may also view the new mobile phone OS favourably, as Microsoft currently charges $20 per Windows phone as a licence fee and Google also collects revenue from them.