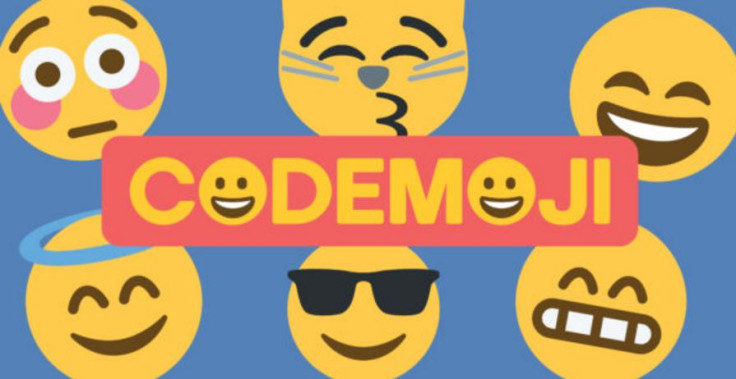 Mozilla has announced a fun and educational tool dubbed Codemoji that introduces internet users to the basics of encryption through emojis. To put it simply, Codemoji is a web-based tool that allows users to write a message, encode it using emoji and then send it to their contacts. Codemoji is a learning tool and not a platform for sharing personal data. You might opt for some sophisticated security tool in case you want to send sensitive information.
Mozila believes Codemoji is the first step for regular internet users to better understand encryption, which is the most important tool for building a safer and secure internet. The internet giant co-developed Codemoji along with its partner TODO, the Turin, Italy-based design and creative agency to educate internet users about Chipers and the basic of encryption.
"When more people understand how encryption works and why it's important to them, more people can stand up for encryption when it matters most. This is crucial: Currently, encryption is being threatened around the world," said Mark Surman, said executive director Mozilla, in an official blog post.
"From France to Australia to the UK, governments are proposing policies that would harm user security by weakening encryption. And in the US, the FBI recently asked Apple to undermine the security of its own products," added Surman.
Click here to try out Codemoji