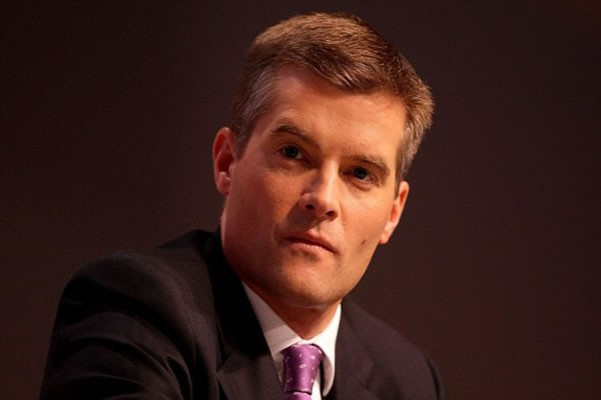 A Tory MP's bone-breaking fall in a Soho bar has set imaginations "running wild" as to the circumstances of the tumble.
Immigration minister Mark Harper broke his foot while dancing on a table inside the central London nightspot.
The Forest of Dean MP made clear his wife was with him at the time of the fall in a statement issued following the incident.
"I was dancing on a table in a bar in Soho when I fell off and broke my foot. My wife Margaret was with me - but thankfully she's a far better dancer so didn't fall off."
But in Harper's constituency the details of his fall set minds racing. Councillor Len Lawton told local title This is Gloucestershire: "We found it hilarious and gave him plenty of stick.
"The imagination runs wild when you hear it was when he was dancing on a table at a bar in Soho.
"He said it happened at his wife's leaving do and he alighted from the table very inelegantly.
"I know dozens of people who would just sit back but it's good he's getting on with it - although his staff are getting the rough end as they have to drive him everywhere."
The immigration minister is well known in the Forest of Dean community for having a fun side, according to the organiser of a charity race in which Harper is due to take part this weekend.
Harper has staunchly vowed he will not let his Soho night-spot slip-up stop him from taking part in the event.