MP Philip Davies opposes 'honour killings' legislation because it does not include male victims
The Tory was only MP to oppose a bill stopping authorities from describing murders as 'honour killings'.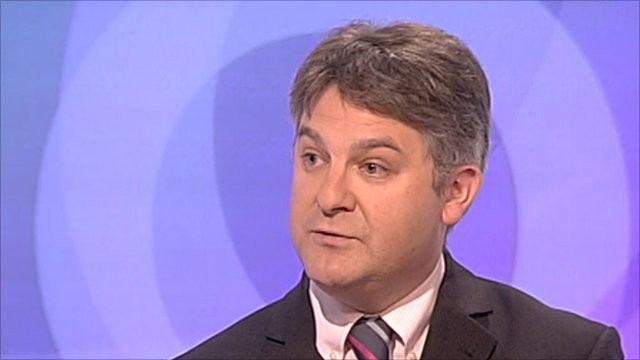 Conservative MP Philip Davies refused to support a domestic violence bill condoning the use of the term "honour killings" because it did not mention male victims. MP Nusrat Ghani proposed the legislation to establish that "there is no 'honour' in murder, domestic violence and enslavement".
Ghani said that abusers use the term "honour killings" as a "pathetic self-justification" for their crimes.
In a speech to the House of Commons Ghani argued: "Language matters. It is impossible to deal with the early signs of abuse if we encourage the idea that 'honour' is an excuse for it."
She hopes this Crime (Aggravated Murder of and Violence against Women) Bill will highlight that "cultural and religious sensitivities are not a barrier to justice".
"I want us in this House to send a clear message that the excuses end here," she said.
Davies was the only person to oppose the bill on the grounds that it only related to female victims. "It seems I am the only in this house who opposes honour-based violence for men as well," he said.
He clarified for "the benefits of morons on Twitter" that he was against honour-based violence but that he could not support legislation that was "unjustifiably aimed at dealing with just one gender".
"Of course women are far more likely to be the victims of honour-based crimes than men, but they are not exclusively the victims of these crimes," he said. "Why can't [the bill] be for all victims of these terrible crimes?"
The bill will be heard again on 24 March. Davies has said he will be present to discuss the motion.
© Copyright IBTimes 2023. All rights reserved.