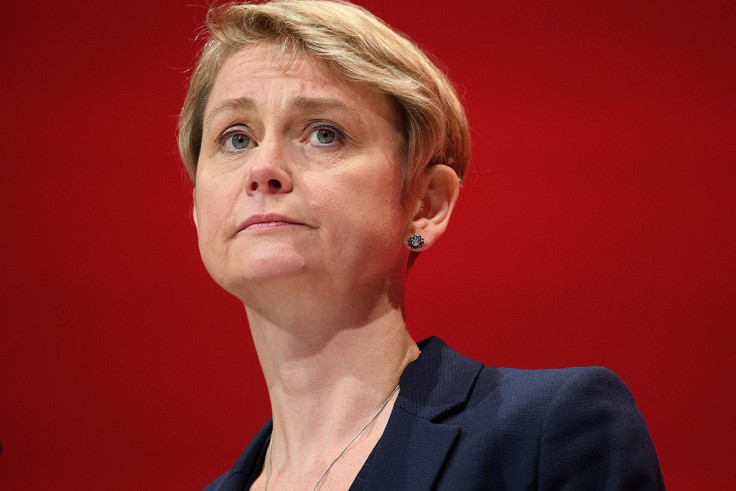 Asylum-seekers across the UK are living in 'disgraceful' conditions, a Commons report has revealed. MPs have called for a complete overhaul of the system offering housing to asylum-seekers after hearing reports of families living in rat-infested, asbestos-ridden accommodation.
Many asylum-seekers were found to have been housed in accommodation infested with rats and insects, the Home Affairs committee heard on Monday (30 January 2017.
A mother living in Sheffield said her house was full of rats: "They run up the stairs and out of the store cupboard into the living room. I am frightened for the children. They said twice they were sending pest control, but nobody came."
A survivor of torture relocated to the UK said that the noise of vermin running around his house triggered flashbacks of his time in detention when he shared a cell with rats.
One family was moved by G4S to a house with a known asbestos risk, the report stated. The family was not provided with other accommodation, despite several doctors writing to G4S about the health risks of exposure to asbestos.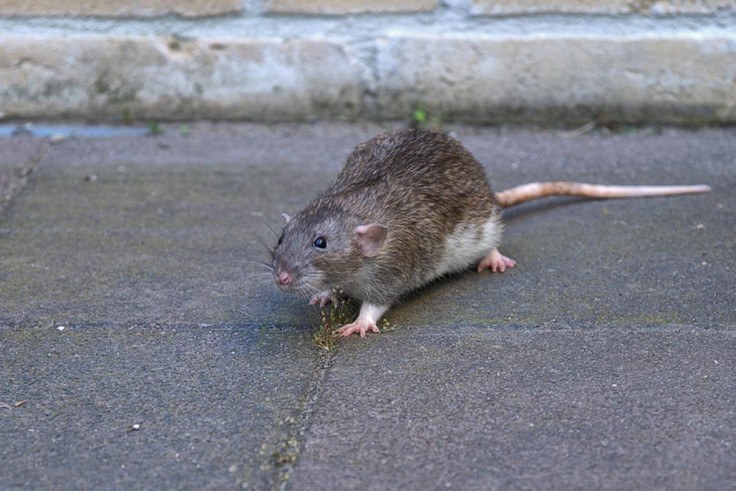 Labour MP Yvette Cooper, who chairs the Home Affairs committee, described the living conditions of many UK asylum-seekers as a "disgrace" on Monday, and said that too many vulnerable people were living in unsafe accommodation. She urged more local authorities to join a scheme offering housing to asylum-seekers, stating that asylum accommodation was "still far too concentrated in the most deprived areas".
"It is completely unfair on those local authorities and communities that have signed up and are now taking many more people, when so many local authorities in more affluent areas are still doing nothing at all," she commented.
Diane Abbott, the Shadow Home Secretary, said: "It is simply unacceptable in 21st-century Britain that people fleeing war and persecution are being placed in such disgraceful conditions." She stressed that it was the responsibility of the Home Office to ensure that councils receive adequate support in dealing with asylum requests.
Refugee Council chief executive Maurice Wren said: "This report sends a crystal clear message to the Government: it must stop cramming desperate people into unfit, unsafe, rat infested housing."
"It doesn't need to be this way," he added. "The success of the Syrian resettlement programme has demonstrated that communities across the UK are both capable of and keen to welcome refugees if local authorities are properly consulted, resourced and responsibility is evenly shared."