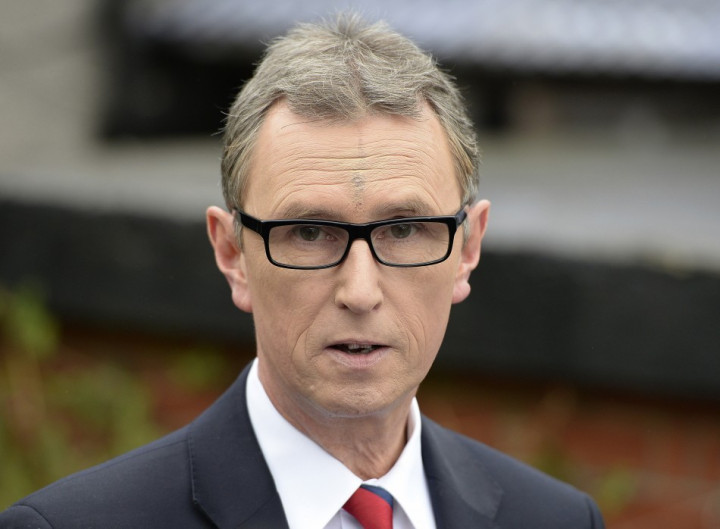 Police have searched the parliamentary office of deputy speaker Nigel Evans as part of their investigations into sex assault claims levelled at the Conservative MP.
The rare incursion by police into the Houses of Parliamant happened last Thursday, Speaker John Bercow told the House, although he did not name the MP.
Officers acting on a search warrant from Preston Crown Court went through the contents of Evans's office as part of the investigation into rape claims against him, it is understood.
The Ribble Valley MP was arrested and held at Prestion police station after one man alleged he raped him and a second man complained that he was sexually assaulted by the deputy speaker.
Evans strongly denies the claims and branded them "completely false".
Bercow told the House of Commons that police raided Evans's office in relation to a "serious offence".
"I wish to report to the House that the rooms of a member were searched pursuant to a warrant issued by the Circuit Judge in Preston Crown Court on 16 May. The warrant related to the investigation of a serious arrestable offence," he said.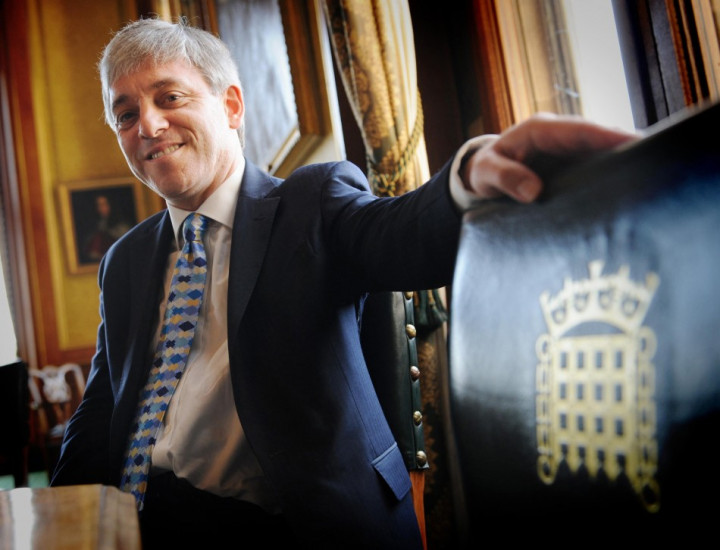 "I should remind members, as did my predecessor in 2008, that the precincts of parliament are not a haven from the law. In accordance with the protocol issued by my predecessor on 8 December 2008 on the execution of search warrants within the precincts of the House of Commons, I considered the warrant personally and was advised by officers of the House that there were no lawful grounds on which it would be proper to refuse its execution.
"I consulted the Attorney General and the Solicitor General who concurred."
The Serjeant-at-Arms and Speaker's Counsel were present when the search was conducted.
Undertakings were given by police officers about the handling of any parliamentary material until such time as any issue of privilege is resolved.
Bercow refused to take questions from MPs on the matter. His predecessor in the Speaker's Chair, Michael Martin, landed in hot water when police were allowed to search the Commons office of Tory MP Damian Green, during a leak probe in 2008, without a search warrant.