MP3 is officially dead – here's why the beloved audio format has become obsolete
MP3 will no longer be supported due to recent advancements in audio compression technology.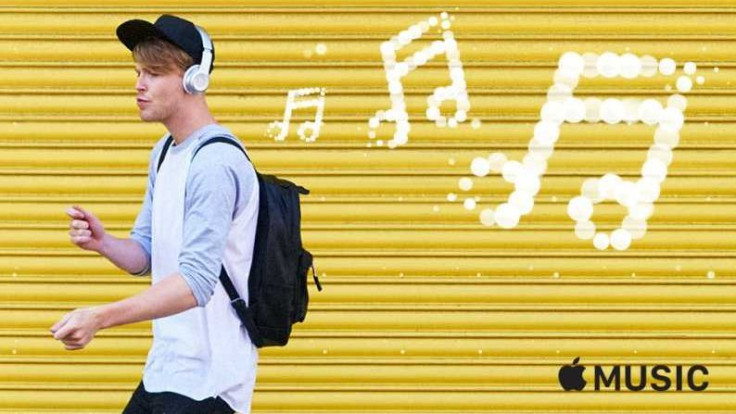 We are now living in an age where the life cycles of technologies are becoming shorter and shorter.
The latest victim to fall to the wayside is the much beloved MP3 file format, which will no longer be supported.
The MP3 audio codec opened the doors to easy digital music storage and transfer when CDs became popular in 1990s. The format was officially standardised in 1993, but since several parties were working on the technology at the same time, it is difficult to work out who exactly invented the codec.
Together with other firms and academic institutes, the Fraunhofer Institute in Germany worked on developing much of what became the eventual MPEG-1 Audio Layer III technology that was set out in the first international standard, and under the firm Technicolor, it claims to control all MP3 patents in multiple countries including US, Japan, Canada and EU member states.
Most of the patent licences have long since expired, but the very last one – MPEG-2.5 Audio Layer III – from 2000 was still going until 23 April 2017. Now that the last licensing programme has ended, this essentially means that MP3 is obsolete, and it will no longer be the defacto audio codec used in the world.
Can I still use MP3s?
Yes, you can still play MP3 files on Windows PCs and Apple Macs, as well as on iOS and Android smartphones and tablets. You can also continue to rip your music from CDs and save it as MP3 files.
Nothing changes unless Microsoft decides that a future update of Windows 10 will no longer support the format, or if the audio codec is dropped by popular music players like iTunes, VLC player and Windows Media Player.
Hello AAC
Many services have long since stopped using MP3s because its audio data compression algorithm compresses the music such that the sound quality decreases significantly depending on how small the file is. Bits are used to encode the music, and a higher bit rate ensures a better sound quality, but also makes the data file much larger.
The AAC music format, which was also developed by Fraunhofer Institute together with Sony, Dolby Labs, Bell Labs and Nokia in 1997, achieves much better sound quality than MP3 at similar bit rates and a smaller file size, which means it's a popular choice for streaming music services like Spotify and Apple Music.
You might recognise the file formats .mp4, .m4a, m4a, .m4b, .m4p, .m4r and .m4v from your PC. These are all AAC, which is now the default audio format for everything from YouTube, iTunes, DivX, iPhone, iPod, iPad and Android, all the way to the PlayStation 3, Nintendo 3DS, Wii, Sony Walkman MP3 series and some dashboard audio systems in cars.
AAC is also preferred because it encodes DRM protection into music files users purchase from Apple Music or Google Music. You'll probably recognise the label "Protected AAC audio file". This technology ensures that people can't play the tracks on devices not supported by Apple for example, which in turn prevents online piracy.
© Copyright IBTimes 2023. All rights reserved.