MPs and peers return to Houses of Parliament after fire alarm triggers evacuation
House of Commons authorities are investigating what cause the incident.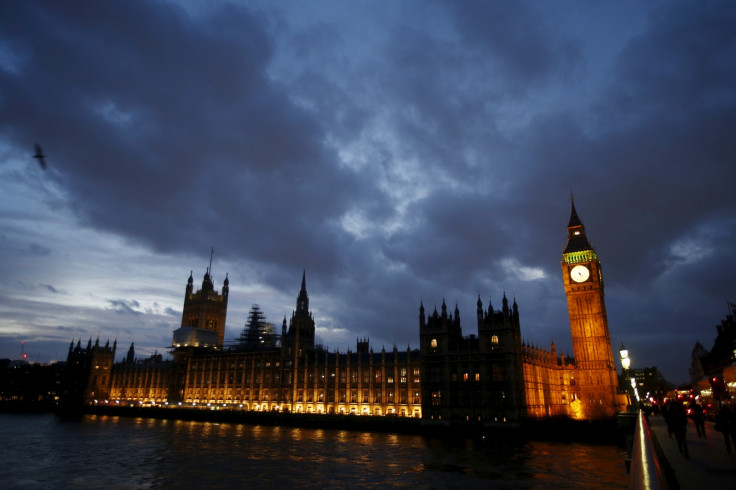 MPs, peers and journalists have returned to the Houses of Parliament after a firm alarm triggered an evacuation of the historic building this morning (31 October).
Hundreds of people were asked to leave the House of Lords and Commons around 11am.
A House of Commons spokeswoman told IBTimes UK authorities were still investigating what caused the fire alarm to go off, while others speculated on social media that it was part of a drill.
The Palace of Westminster is one of London's top tourist attractions and Elizabeth Tower, otherwise known as Big Ben, is an iconic feature of the capital's skyline.
More details about the evacuation are expected to follow.
© Copyright IBTimes 2023. All rights reserved.