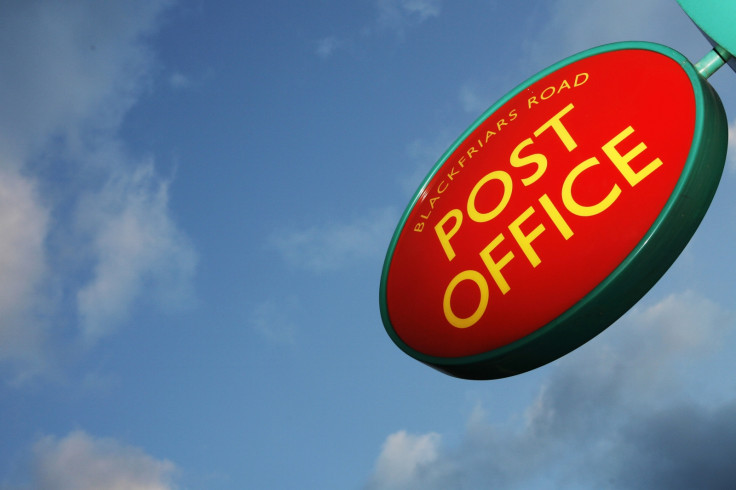 More than 3,000 Post Office workers have started a 24-hour-long strike to protest over job losses and management's decision to close a final salary pension scheme.
Members of the Communications Workers' Union (CWU) and Unite are taking part in today's (31 October) walkout, with a "major stunt" planned for London.
"The Post Office is now at crisis point – it needs a new strategy as a matter of urgency," said Dave Ward, the general secretary of the CWU.
"No one is thinking of the future. This isn't good for workers, it isn't good for customers and it isn't good for the future of the business. The CWU will not simply stand by and see another British Industry destroyed.
"We have a simple demand – that the government pauses the cuts and brings stakeholders together for a structured period of talks to develop a plan that is about more than managing the decline of the service – our members and the public deserve nothing less."
The Post Office has said the "vast majority" of the its 11,600 branches across the UK will be unaffected by the strike action, part of a long-running dispute between management and the trade unions.
"It will be business as usual for the 50,000 people working in the over 11,000 branches run by independent businesses," said Kevin Gilliland, network and sales director for the Post Office.
"In addition, our contingency plans will ensure many directly-managed branches remain open and that there is sufficient cash and stock for our whole network.
"The Post Office wants to reach a constructive way forward through talking with our unions. More than 99% of people in the UK live within three miles of a Post Office branch, but we must make changes to safeguard that level of service for future generations.
"The Post Office is committed to keeping its branches at the heart of communities. But we must also respond to changing customer needs."