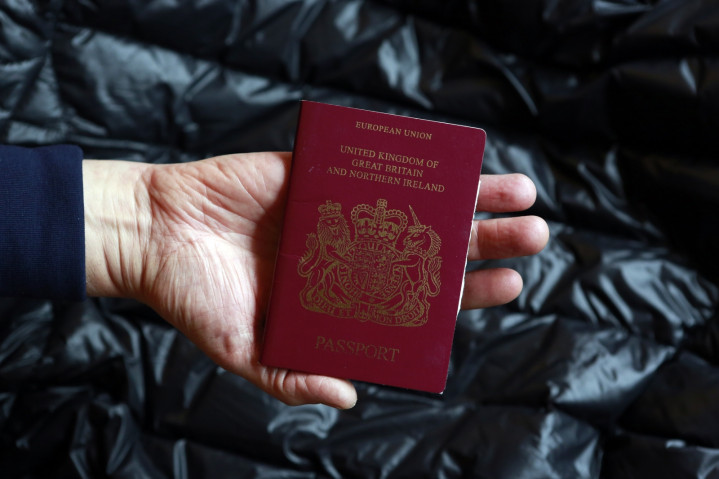 The UK government should revoke the Passport Office's agency status after its "summer of chaos", according to a group of MPs.
The cross-party Home Affairs Select Committee said the organisation should be brought back under direct control of ministers, but should still retain a director general.
The report, which investigated processing delays of passport applications, also said the government's contingency measures to respond to the backlog of cases were "too little, too late".
"This has been a summer of chaos at the Passport Office," said Keith Vaz MP, chairman of the group.
"At its peak, the backlog of passport applications reached half a million, with British citizens unable to go on holiday and sick children unable to return to Britain.
"The state should not be exploiting its own citizens by making a profit on what is a basic right.
"A British passport, an essential document for travel by British citizens, had become the subject of emergency statements and crisis management.
"There has been a complete management failure at the highest levels of the organisation."
The group of MPs also stressed that the agency must have the right number of staff, and the right mix to deal with peaks in demand.
"We welcome the committee's call for the agency to be brought back into the Home Office if this would mean adequate staffing to provide a quality service under public control," said Mark Serwotka, the general secretary of the PCS union.
"Instead of continuing with short term measures favoured by the Passport Office, we remain ready to negotiate a long term solution to staffing to ensure the crisis we saw this summer is not repeated in future."
But James Brokenshire, the minister for immigration and security, said the Passport Office has faced an unprecedented demand in 2014.
"Over five million passports have been issued so far this year," Brokenshire said.
"In response to this significant increase in demand the Home Secretary introduced a series of measures to ensure that passports could be received by people in time for them to travel on their summer holidays.
This action has had a significant impact, reducing HMPO's outstanding number of applications from a peak of nearly 550,000 in June to around 90,000 today.
"Clearly this is little comfort for those who experienced delays and we need to make sure there is no repeat of the problems experienced this year.
"That is why the Home Secretary commissioned two reviews of HMPO to ensure it is working as effectively as possible.
"We are currently considering the findings of these reviews and will be announcing our response shortly."