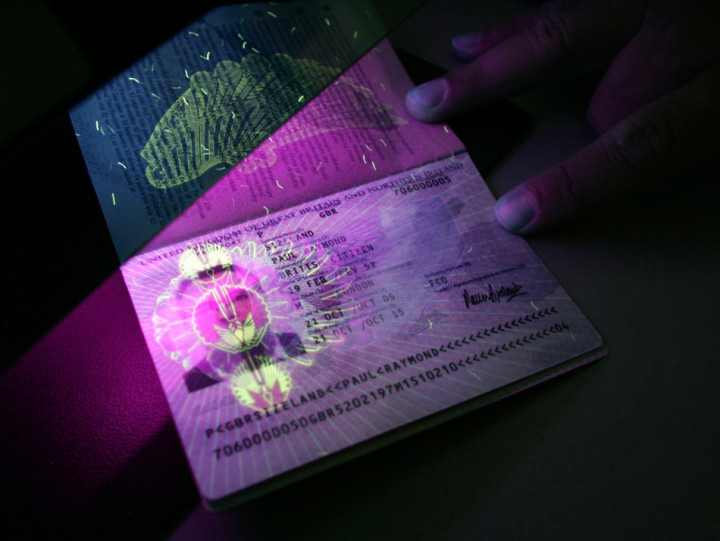 30,000 people are at risk of missing their holidays due to delays in issuing new passports.
Speaking at Prime Minister's Question Time in The House of Commons, David Cameron said the backlog was the result of a record surge in applications, prompted by the economic recovery, as people feel they can now afford a holiday.
"'We have 300,000 extra applications than is normal at this time of year. We have increased massively the staff. The level of applications outside the normal three-week limit is less than 10 per cent of that 300,000," said Cameron.
He added that extra staff are now being enlisted to deal with the backlog, with new offices being opened in Liverpool next week.
The Prime minister's comments come after the Government earlier denied a passport crisis.
Labour leader Ed Miliband responded to the PM's assertions saying the Government needed to "get a grip" on the unfolding crisis.
"The truth is that is tens of thousands of people are finding that their holidays are being cancelled because they are not actually getting a passport."
Passport Office chief Paul Pugh confirmed the plan to bring in an extra 100 staff to a passport clearing office in Liverpool.
"'We have more than 200 additional staff who have moved from back office roles to front line operations and 650 extra staff on our customer helpline," he explained. "We are operating seven days a week, with our couriers delivering passports within 24 hours of being produced."
Unions have attributed the backlog to a 12-year high in applications and cuts in staffing.
Three million passports have already been issued this year, with officials processing an average of 18,000 applications a day over the last two months.
Guidance on the Passport Office's website says it should take three weeks for passports to be renewed, although the process can take longer if more information is required or the form is not filled out correctly.
It states that people should not book holidays or make other travel plans until they have a valid passport, adding that those doing so do it "at their own risk".
Standard adult passports cost £72.50 to renew or £81.25 if you use the Post Office's Passport Check and Send service. Child passports cost £46 or £54.75 respectively.
Those needing a passport urgently can pay extra for a premium or fast-track service. A premium service, costing £128, means passports can be collected within four hours of being approved.
Under the fast-track service, costing £103, a passport is returned within a week of the application being approved.
For over-16s applying for their first adult passport, the Passport Service says people should allow for at least six weeks to receive it.