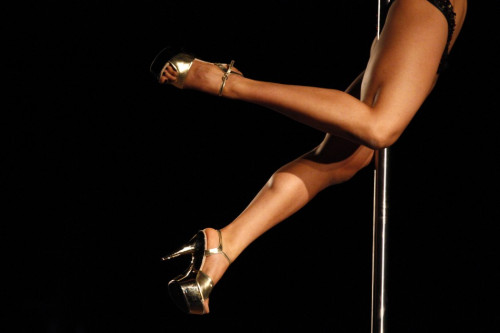 MPs want a law amended to prevent "sleazy" lap dancing clubs from spreading across town centres.
Labour MP Diana Johnson and Liberal Democrat Stephen Gilbert propose local authorities are given more power to control sex establishments.
Johnson, who yesterday motioned for stricter rules, said a proliferation of the adult clubs detracted from local areas and claimed there was a link between sex entertainment industry and human trafficking.
Stopping short of calling for premises to be outlawed, the Kingston upon Hull North MP said there needed to be a change to the Licensing Act 2003, which Johnson said had inadvertently made it easier to open lap dancing clubs.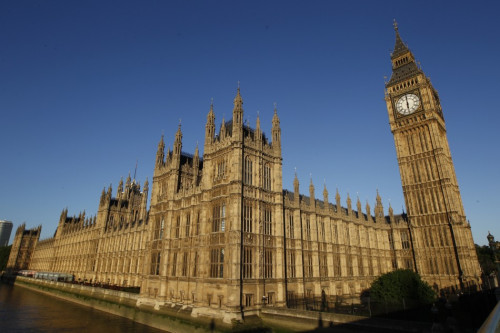 Presenting the Sex Establishments (Regulations) Bill to the House of Commons, she said: "My Bill is about empowering all local communities to have their views heard, in particular their views about lap-dancing clubs. It is also about giving local people the ability to feel that they can start to reclaim their high streets.
"I personally dislike the industry but I am not seeking to ban the clubs. I just want to create greater recognition of what their presence can do to a local neighbourhood or town centre, and to give all communities a greater say in whether they want them or not.
"I am not seeking to impose some draconian new ban from Whitehall on any activity that is freely and legally participated in, or to restrict legitimate entertainment businesses.
"I merely want local people and councillors to have more power to resist the spread of sleaze in their neighbourhoods and for current best practice in local government to become universal."
The bill has its second reading on February 28.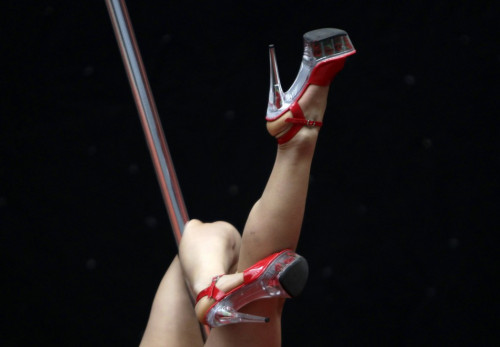 Stripping in the UK
Victorian law prohibited performers moving while naked, so early strippers had to stand still on stage
The Windmill Theatre in London's Soho began putting on nude shows in the 1930s
Paul Raymond opened the Raymond Revuebar in 1958 - the first private members' striptease club in the UK. Legal reforms in the 1960s allowed Soho to become the nation's focal point for strip shows
Lap dancing clubs - featuring private table dancers as well as pole dancers on a stage - took off in the 1990s
Licensing Act 2003 made it easier for lap dancing clubs to open in England and Wales