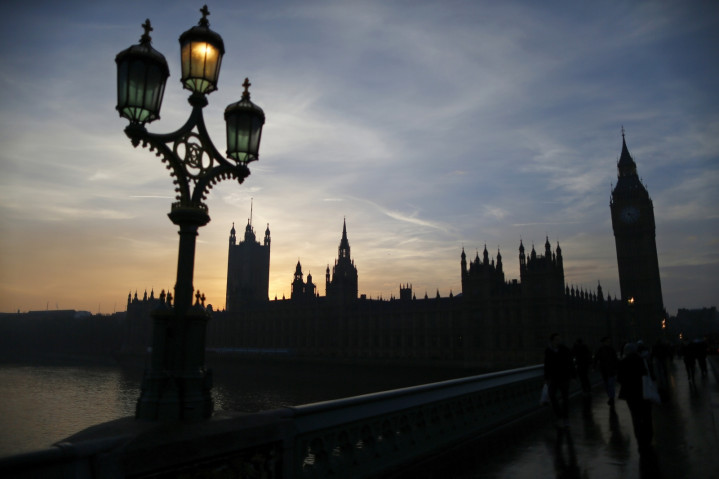 MPs want general elections to be held on national "democracy day" holidays in a bid to boost voter turnout and political engagement.
The Political and Constitutional Reform Committee warned that the UK's democracy is "facing a crisis" and the move would make elections more accessible to the public.
The group of MPs also proposed some other "radical" reforms, including compulsory voting, online voting, and extending the franchise to 16 and 17-year-olds.
"Our democracy is facing a crisis if we do not take urgent action to make elections more accessible to the public and convince them that it is worth voting," said Graham Allen MP, chair of the committee.
"We hope our report shows that Parliament is waking up to this issue by calling for radical change.
"We are asking the public to seriously consider the proposals we put forward in our report and give us their views on what would work – what would engage you? What would make it easier for you to get out and vote? And care about voting? – so we can put forward the best recommendations in a final report ahead of the 2015 general election."
Turnout for recent elections and referendums across the UK has been mixed.
The Scottish Independence Referendum in September saw 84.6% of the electorate turnout, whereas the Police and Crime Commissioner elections in 2012 only garnered 15.1%.
But turnout for UK general elections has jumped from 59.4% in 2001 and 61.4% in 2010 to 65.1% in 2010.
The proposals come ahead of the 2015 General Election next may.
The latest poll from YouGov for The Sun revealed that Labour have a three-point lead over the Conservatives (35% vs 32%).
The research also revealed that Ukip were on 15% and the Liberal Democrats on 7%.