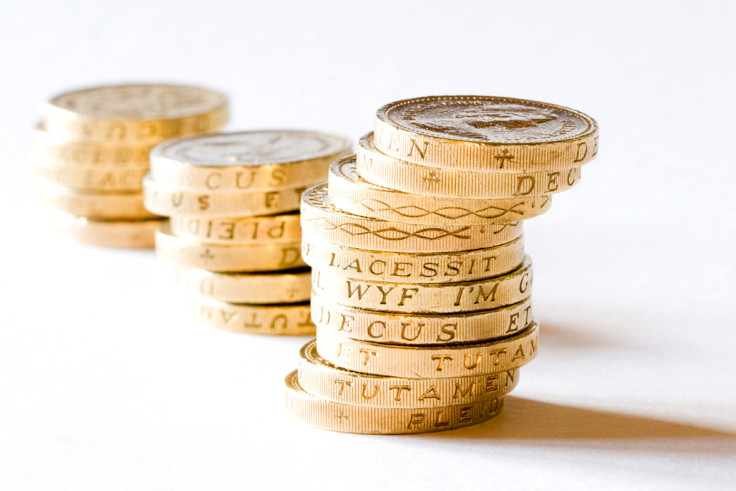 British MPs have called for better protection for workplace pension holders to ensure firms cannot not evade their responsibilities.
The news comes after the collapse of high-street retailer BHS, whose pension fund was £571m (€684m, $749.5m) in deficit when the company entered administration in April before eventually folding in June.
After a two-month inquiry into the demise of the 88-year-old company, MPs concluded former BHS owner, Sir Philip Green, was to blame for the collapse of the business. Green, the owner of fashion retailer Arcadia Group, has been urged to make a large payment into the pension scheme.
"There may be a case for stronger and more proactive regulation," said the Work and Pensions, and Business, Innovations and Skills committees.
The BHS pension scheme fell under the Pension Protection Fund (PPF), which ensures workers receive their pensions even after a company folds. To ensure pensions are paid even in the worst case scenario, annual taxes are charged on all schemes that could resort to enter the PPF should they need to do so.
MPs added occupational pension schemes were "perhaps the greatest challenge facing longstanding British businesses".
Due to a number of factors, such as low interest rates and an extended life expectancy, it is becoming increasingly difficult for British firms to afford their pension liabilities, the report found.
"The possibility of an economic slowdown and increasing inflation could exacerbate an already unsustainable mismatch between the promises made to some scheme members and the ability of sponsoring employers ever to pay for those promises," said Tom McPhail, head of retirement policy at Hargreaves Lansdown.