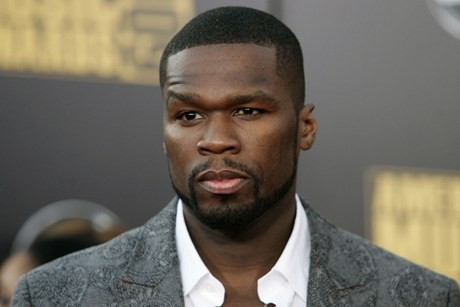 He is a hip-hop star who has been an actor, entrepreneur and label boss. And now 50 Cent is trying his hand at TV presenting.
The US mogul, whose real name is Curtis Jackson, will appear on the QVC shopping channel to sell his new range of SMS audio headphones.
The In Da Club rapper will deliver his best sales pitch to push his new Street by 50 headphones - a competitor to the Beats by Dre range.
Street by 50 headphones features 40mm Drivers, passive noise control and memory foam cushions.
The 37-year-old star, whose personal motto is "Get rich or die trying" will follow in the footsteps of other musical luminaries flogging goodies on QVC such as Alexandra Burke (watches) and Charlotte Church (her album).
In November 2012 he appeared on QVC America to sell the headphones. They retail at £149.95 and come in a range of seven colours.
After shifting £115,000 worth of the accessories he tweeted: "I just made $77,000 in 9 mins on QVC."