Robert Mugabe: I have Beaten Christ for Death and Resurrection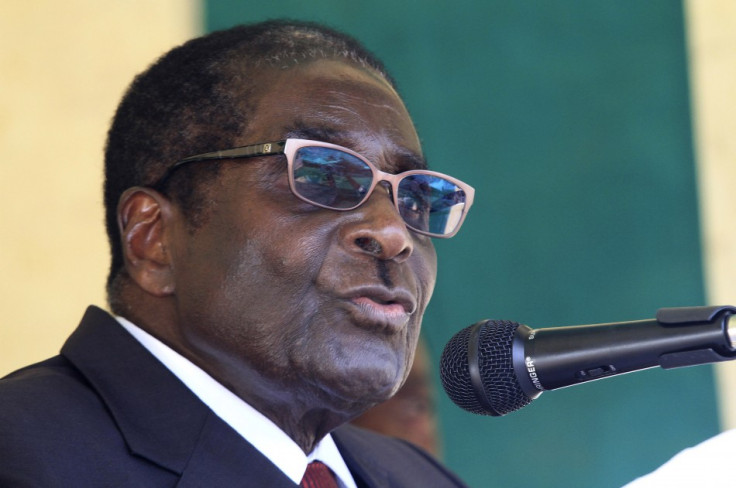 Zimbabwe's embattled president Robert Mugabe has shrugged off rumours about his health and said he was better than Christ at rising from the dead.
Mugabe, who has repeatedly denied stories that he is sick, made fun of the media in an interview with state radio to mark his 88th birthday.
"I have died many times," he said. "That's where I have beaten Christ. Christ died once and was resurrected once. I have died and been resurrected and I don't know how many times I will die and be resurrected."
Last year Wikileaks released a 2008 US diplomatic cable which said central bank chief Gideon Gono had told James McGee, then US ambassador to Zimbabwe, that Mugabe had prostate cancer and had been told by doctors that he had less than five years to live.
But Mugabe, who has ruled Zimbabwe since independence in 1980, claims to be in good health. "The day will come when I will become sick," he told Radio Zimbabwe. "As of now, I am fit as a fiddle."
Mugabe, one of Africa's longest serving leaders and now its oldest, has already been named as the Zanu-PF party's candidate for the presidential elections, which he has said will be held later this year.
Celebrations for his birthday include a football match and a concert. The Herald newspaper carried 22 pages of messages congratulating the dictator on the milestone.
© Copyright IBTimes 2023. All rights reserved.