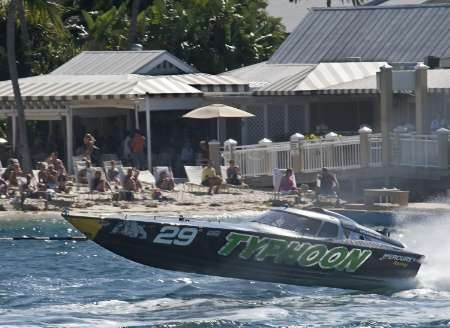 Eastern China is trying to cope with the high winds and torrential rain that preludes the arrival of Muifa, which observers say will be the region's most powerful storm in decades.
Muifa was downgraded from a typhoon to a severe tropical storm on Monday but the region is still affected by major disruptions.
Qingdao city in Shandong province was forced to shut its beaches while the areas of Zhuanghe in Liaoning province and western North Korea are also expected to be greatly affected by the storm.
South Korea was also affected after thousands of homes where left without power.
Also, 200 domestic flights between Seoul and the island of Jeju have been cancelled.
Shanghai, the Chinese financial capital was not directly hit by the storm but as a result of strong winds power lines were brought down.
Latest reports point out to more than 300,000 people being evacuated while thousands of ships were called ashore.
Muifa has had severe consequences in the Philippines as four people died while 27 were injured on the Japanese island of Okinawa.
China's Central Meteorological Station said on Sunday that Muifa was creating sea gusts of up to 63mph (102km/h) and moving at a speed of about 15mph (25km/h) and Xinhua news agency said the storm had destroyed nearly 170 homes and caused damage estimated at 1.9bn yuan ($290m; £176m) in the eastern province of Zhejiang.