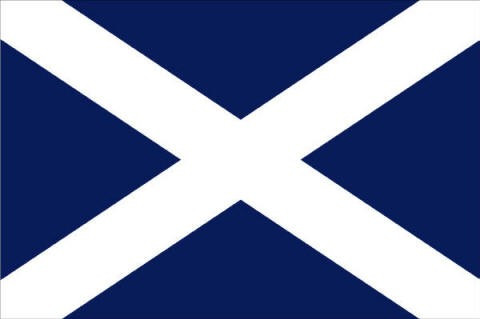 A 58-year-old grandmother has been sentenced to three year's probation after pleading guilty to illegally downloading and sharing an estimated £54,000 worth of music.
Named Anne Muir, the grandmother was sentenced this Tuesday, making her the first person in Scotland to be successfully prosecuted for illegally downloading and sharing music.
Muir was reportedly caught after both the British Phonographic Industry (BPI) and the International Federation for the Phonographic Industry (IFPI) began investigating her download history.
After a formal complaint from the two bodies Muir's home in Ayrshire Scotland was searched by the Strathclyde police. Police found computer equipment containing around 7,500 illegally downloaded music files and just over 24,000 karaoke files.
The grandmother pleaded guilty and obtained a reduced sentence after her lawyers successfully argued that her download habits were a direct result of her ongoing battle with depression. As a part of her sentence Muir will be legally obliged to receive psychiatric counselling.
After the sentence was read a BPI spokesman commented: "Today the court has recognised that illegal filesharing on a massive scale is a serious matter and has imposed a sentence aimed at preventing such behaviour in future. We would like to thank the Strathclyde police and the procurator fiscal service in Ayr for their diligent work on this investigation."