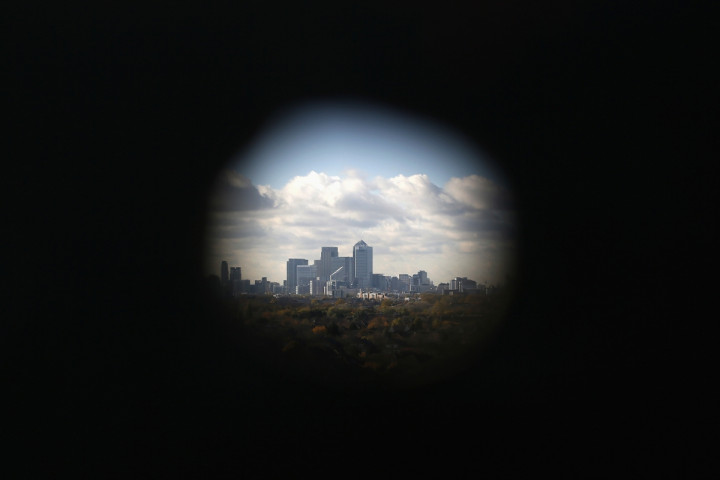 The majority of multinational firms are in the dark about how much they spend on employee perks, according to Towers Watson.
The professional services firm, which questioned almost 500 reward professionals in global companies, found that seven out of ten managers have limited or no access to financial information related to current employee benefit spending.
The study, part of Towers Watson's 2014 Current and Emerging Global Benefit Themes research, also revealed that two-thirds of multinationals are at the early stages of developing their global benefits strategy and management approach.
This means they are either just getting started or narrowly focusing on a single global benefit management area.
"It is striking that global and regional benefit managers at many multinationals – which often spend hundreds of millions of dollars on employee benefits annually – do not have this vital piece of information," said Mark O'Brien, senior consultant at Towers Watson.
"Nowhere else within their businesses would such a lack of management information or oversight be acceptable.
"The underlying information exists, but needs to be extracted in a structured manner from finance systems, which is often the difficult part."
The Towers Watson research also discovered that multinational companies' benefits and pension focuses are shifting.
For example, the study found that multinationals are moving from a primary focus on defined benefit (DB) pensions to a more balanced view across a broader range of benefits, in particular, defined contribution (DC) plans and employee health.
The research also highlighted that there is "always further opportunity for improvement", whether multinationals are just beginning to gather data, or their global benefit management strategy has been evolving for many years.
It suggests more mature organisations draw on their own, as well as other companies' global benefit experience to adopt or adapt techniques, organisational structures and operating models which fit their unique circumstances.