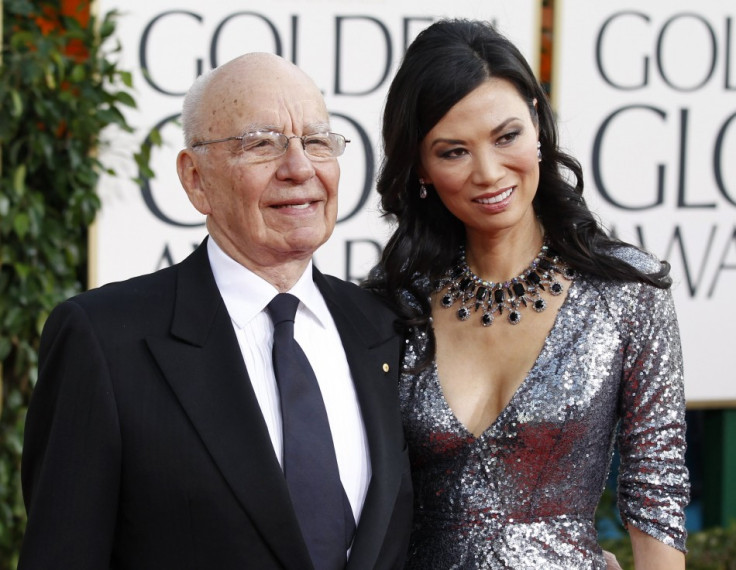 News Corp.'s iPad-exclusive newspaper, The Daily, is struggling to generate an audience with less than 120,000 readers a week, insiders say.
Rupert Murdoch himself launched the Daily in February, shortly before the phone-hacking scandal festering at his News of the World tabloid in London exploded and threatened his empire.
It is possible that the investigation overshadowed the Daily's launch and has seriously affected its sales targets.
Murdoch said he launched the product in hope of combining the "serendipity and surprise" of traditional newspapers with cutting-edge technology to make news "viable again."
"We believe the Daily will be the model for how stories are told and consumed," the mogul said at the launch.
Now, the title is struggling to find its audience with an unimpressive 120,000 readers a week. So says John Nitti, executive vice president of Zenith Optimedia, who said he saw internal figures.
Nitti, who can view the numbers since he works for Verizon Wireless, which sponsors the iPad publication, said: "They won't tell us how many paying subscribers, but that's how many uniques the Daily is getting."
The figure tells us the Daily is losing a huge amount of money per month; Murdoch is on the record saying it requires 500,000 readers a week to break even.
News Corp. has done everything to try and encourage more readers with free trials, cheap yearly subscriptions and other marketing schemes.
The Verizon whistleblower told Bloomberg that 120,000 readers a week was a respectable figure and pointed out that Verizon will continue to advertise on the fledgling title.
"We do value the Daily and what it brings to the table," Nitti said, "It'll be interesting over the next six months, without the launch buzz, how engagement continues."