Anonymous Threatens to Take on Egypt's Mursi over Decree [VIDEO]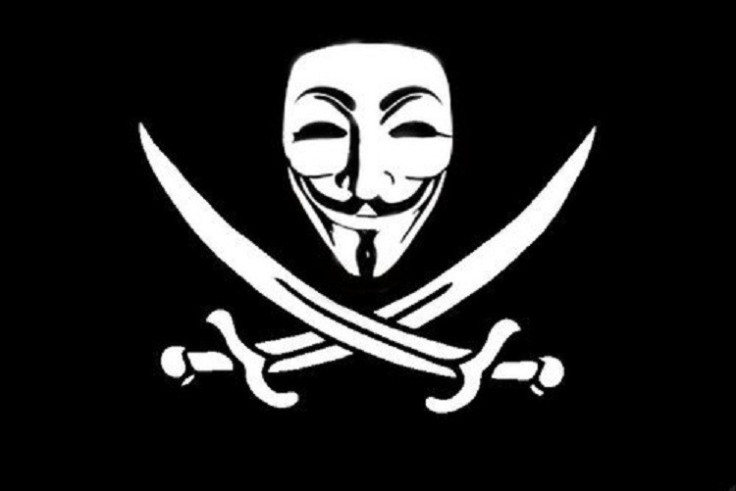 Online hackivist group Anonymous has threatened to take on Egyptian President Mohammed Mursi over the 'pharoah' decree which grants him sweeping new powers.
The online group has warned that if Mursi does not withdraw the constitutional declaration, they will blackout the websites of his Muslim Brotherhood party.
Anonymous is the latest group to join the chorus of disapproval against Mursi's decree, which grants the president immunity of the Egyptian immunity and effectively means his word is final.
Referring to the widespread riots across Egypt which followed Mursi's decree, and left three people dead, Anonymous told Mursi: "It's your duty to listen to your own people. The decisions you made have caused the death of three young Egyptians in addition to hundreds more injured.
"In addition, your organized propaganda is portraying your legitimate opposition as if they are opposing the revolution, which you are destroying. We challenge your propaganda machine."
Anonymous added that Mursi will "stand exposed" in front of the Egyptian people as well as the international community for failing to cancel the declaration.
Meanwhile, liberal groups as well as opposition political parties have once again called for a mass demonstration.
As part of 'Friday Protests', the opposition activists are planning to carry on the demonstration into the weekend.
"The only way to break the current impasse is to listen to the pulse of the street, as opposed to following a group that has attempted to steal the revolution. This is certainly proof of the quivering regime, which cannot withstand such public outrage and uses force," the opposition political parties said in a joint statement.
The statement went further to add that "Mursi has exceeded Mubarak by attempting to drive the country into civil war, of which only he will be held responsible for."
Comparisons between Mursi and the former dictator Hosni Mubarak have been constantly heard in the recent protests. Meanwhile Mursi's Muslim Brotherhood party has been accused of trying to "steal the revolution" from the Egyptians.
Scores of people are expected to storm the Egyptian capital to hold demonstrations against the president as part of 'Friday Protests'. Nevertheless Mursi appears undaunted in his stance, having once again insisted that he has no intention of caving in.
Speaking to Egyptian State TV in an interview, Mursi said the decree was intended to achieve the "needs and objectives" of the country given the current political atmosphere.
© Copyright IBTimes 2023. All rights reserved.