Musk reportedly fired Twitter managers after asking them to nominate best workers
Musk has been on a firing spree ever since he took over Twitter.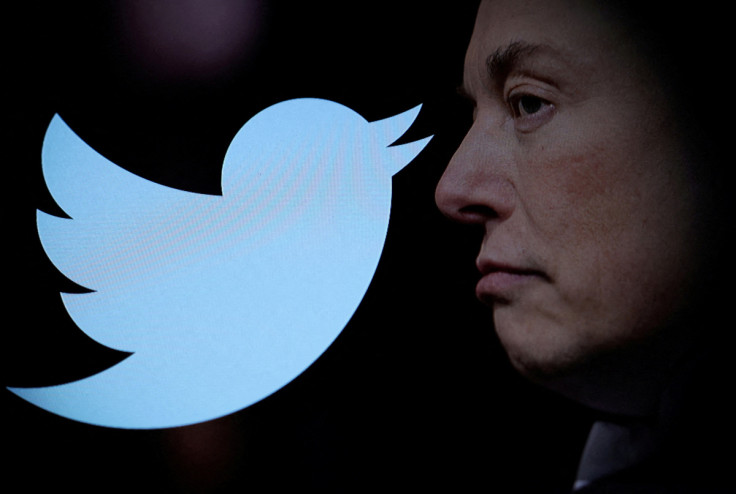 Elon Musk claims that his Twitter takeover is not giving him the expected revenue, and if we are to go by the decisions he has been taking since then, the acquisition has not been able to get him good publicity either.
Now, several reports have claimed that Musk fired around 50 top-level managers and executives last month. Terminating people can be explained, but the way he did it has raised several eyebrows.
According to a report in iNews, Musk asked these aforementioned employees to nominate their best employees for promotions and then replaced them with these nominees.
Musk reportedly believed that these senior executives were overpaid and were not contributing enough to the company's success. The senior employees who have been sacked by Musk include the CEO, CFO, and policy head of the company.
Musk's management style has not been appreciated by most, including former and current employees. Several of them have taken to Twitter to question him and his policies.
Last week, he was involved in a Twitter spat with a specially-abled employee and had to later issue an apology for the same. Haraldur Thorleifsson had to take to Twitter to ask Musk if he was still employed with the firm or not. He waited for days before he finally decided to directly question him.
"Maybe if enough people retweet you'll answer me here?" he wrote in a Tweet. The tweet did not go down well with Musk who proceeded to question Thorleifsson about his work, question his disability, and his need for accommodations.
He went on to add that Thorleifsson has a "prominent, active Twitter account and is wealthy." The reason "he confronted me in public was to get a big payout," added Musk.
However, he realised his mistake later in the day and tweeted: "I would like to apologize to Halli for my misunderstanding of his situation. It was based on things I was told that were untrue or, in some cases, true, but not meaningful." Thorleifsson has muscular dystrophy and uses a wheelchair to move around. He joined Twitter in 2021.
Musk has introduced several changes since taking over the platform to make it more profitable. He scrapped the work-from-home policy, implemented longer working hours, and fired half of the company's 7,500 staff. He received severe backlash from social media users after announcing the decision.
Thorleifsson is not the only employee who has publicly confronted Musk. A current employee recently claimed that Musk tried to sell office plants to staff in a bid to "boost revenue."
The claims were made by an anonymous Twitter employee during an interview with the BBC. He still works as an engineer at the firm, and he went on to add that Musk even fired the company's cleaning and catering staff.
He also recently fired Esther Crawford, the director of product development at Twitter. However, she was not the only one fired in the company's latest round of layoffs. As many as 200 people have been let go in the latest round of job cuts.
He is looking for a new Twitter head and hopes to find someone suited for the job by the end of this year. "I think I need to stabilise the organisation and just make sure it's in a financially healthy place and that the product roadmap is clearly laid out," said Musk, speaking virtually at the World Government Summit in Dubai, when asked if he had identified a new Twitter CEO and when that person would be hired.
Last year in December, Musk said that he would resign as its chief executive "as soon as I find someone foolish enough to take the job!" He added that he would "just run the software & servers teams." Musk ran a poll on the social media platform days earlier on whether he should step down as Twitter CEO, in which a majority of respondents said he should.
© Copyright IBTimes 2023. All rights reserved.