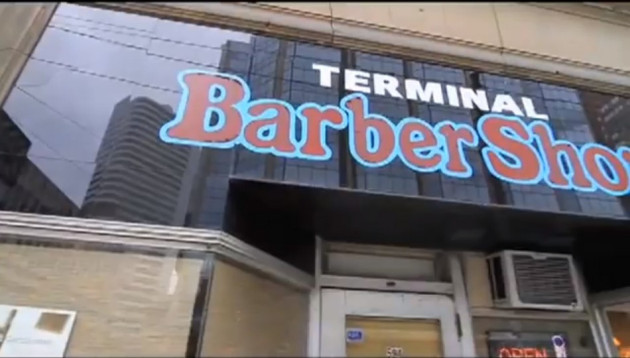 A Muslim barber in Canada has been sued for declining to cut a female customer's hair saying his religion does not allow him to touch women other than his family members.
Omar Mahrouk, who jointly owns the Terminal Barber shop in Ontario, is an ardent Islamic follower and so are his staff members.
When 35-year-old Faith McGregor entered his shop for a haircut, both Mahrouk and his employees refused to touch her, which she took as an insult.
McGregor told the Toronto Star that a "business haircut" was refused to her simply because she was a woman and that she felt like a "second-class citizen."
"For me it was just a haircut and started out about me being a woman. Now we're talking about religion versus gender versus human rights and businesses in Ontario," said McGregor.
Soon after the incident, she lodged a complaint against the shop owner with the Human Rights Tribunal of Ontario.
McGregor made it clear to the tribunal that she is not after money but wants the barber shop to serve both the genders.
However, the shop owners insist that it is a matter of faith for them. "We live for our values. We are people who have values and we hold on to them. I am not going to change what the faith has stated to us to do. This is not extreme - this is just a basic value that we follow. In our faith, for instance, I can cut my mother's hair, I can cut my sister's hair, I can cut my wife's hair, my daughter's hair," said a co-owner of the shop Karim Saaden.
Authorities will try to mediate between the parties in the coming weeks and if it fails, the case will go for trial.