The 2012 Mobile World Congress in Barcelona, Spain, has seen the announcement or launch of some eagerly anticipated smartphones from some of the world's biggest manufacturers, like Nokia, Sony, LG, Samsung and HTc.
The new products range from low-budget models to swanky handsets. Some of these models include the Sony Xperia P, the Xperia U, the Samsung Galaxy Beam, the LG Optimus Vu, the HTC One X and the Nokia 808 PureView.
With so many to choose from, it was always going to be a difficult choice... but we bring you three of the best...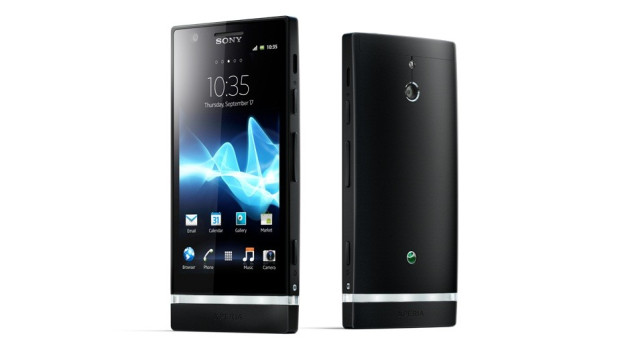 Sony Xperia P
Japanese tech giant, Sony, launched two Android-based smartphones at the Mobile World Congress - the Xperia P and the Xperia U. The Xperia P weighs 120gm (4.2 ounces) and runs on Ice Cream Sandwich (Android 4.0). Its dimensions are 122x59.5.10.5mm. Furthermore the handset has a 4-inch scratch-resistant TFT touch-screen and a resolution of 960x540 pixels. The phone has 1GB of RAM and comes with 16GB of internal storage. The camera is an 8 megapixel unit with LED flash and auto focus. For more details see here...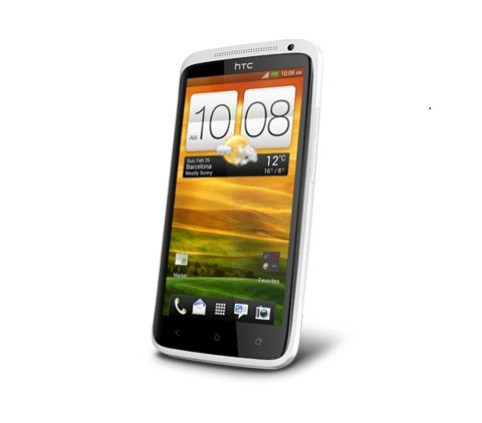 HTC One X
HTC announced its first quad-core Android smartphone - the HTC One X - along with two other devices - the HTC One S and the One V.
The HTC One X has a 4.7-inch touch-screen with a resolution of 1280x720 and a 720p HD display. The device weighs 130gm with the battery and runs on Ice Cream Sandwich (Android 4.0). It has a quad-core 1.5GHz processor, 1GB of RAM and 32GB of internal storage. It has an 8 megapixel camera with auto focus, LED flash and a BSI sensor along with an 1800 mAh battery. For more details see here...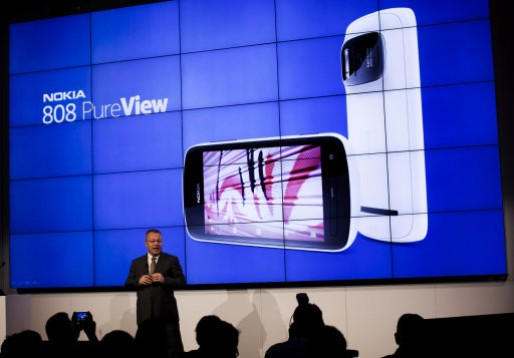 Nokia 808 PureView
Nokia's 808 PureView's most significant feature is a monstrous 41 megapixel camera with a Carl Zeiss lens and full HD video. The phone is designed to be the successor to the N8 and is expected to launch, in Europe, sometime in May, according to The Telegraph. Meanwhile, reports from Tech2 suggest the Nokia PureView is the first smartphone to have exclusive imaging technology.
The smartphone runs on a single-core 1.3GHz processor with built-in memory of 16GB (expandable up to 48GB using a micro-SD card) It has 512MB of RAM and weighs 169gm with a 1430mAh battery. The display features includes a 4-inch, 640x360 pixel screen protected by Gorilla Glass.
For more see here....