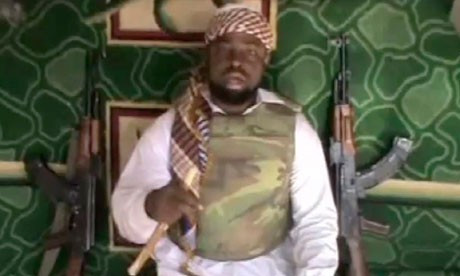 Nigeria: Boko Haram Kill Slaughters Hundreds at Roadside

Islamist Boko Haram militants killed 159 people in two roadside attacks in northeast Nigeria, according to officials.
In the first attack on 17 September, Boko Haram guerrillas wearing army uniforms stopped traffic on a highway between the cities of Maiduguri and Damaturu, dragging people out of their vehicles and killing them, with 143 bodies recovered so far.
Two days later, following a similar pattern, Boko Haram insurgents killed at least 16 people in an attack on travelers plying a highway from Maiduguri to Bamboa, a police source collecting bodies from the scene told Reuters.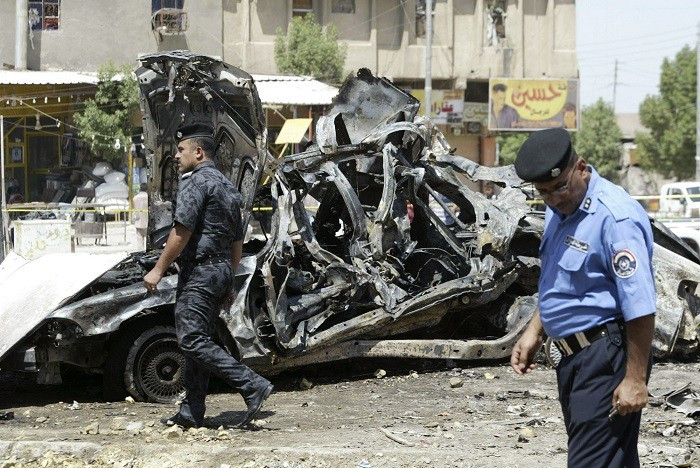 Iraq: Suicide Bombers Turn Baghdad Funerals into Death Zones

Two suicide bombers, one in an explosives-laden car and the other on foot, struck a cluster of funeral tents packed with mourning families in a Shiite neighbourhood of Baghdad, the deadliest in a string of attacks around Iraq that killed at least 96 people on 21 September. The bombers were linked to al-Qaida in Iraq.
Police said at least 72 people were killed and more than 120 were wounded in that attack. One bomber was able to drive up near the tent before detonating his deadly payload, and another travelling on foot blew himself up nearby, police said.
The explosions set the tents and several nearby cars on fire, sending a plume of thick black smoke towering over the city.
"I saw several charred bodies on the ground and tents on fire and also burning cars. Wounded people were screaming in pain," said Sheik Sattar al-Fartousi, one of the mourners.
"The scene was horrible. The funeral turned into an inferno."
A suicide bomber detonated his explosive belt among Sunni mourners attending a funeral in Baghdad on Sunday, killing 16 people and wounding 35 others, officials said, in the latest episode of the country's near-daily violence.
Police officials said the evening attack took place when a suicide bomber detonated his explosive belt inside a tent where the funeral was being held in Baghdad's southern neighborhood of Dora.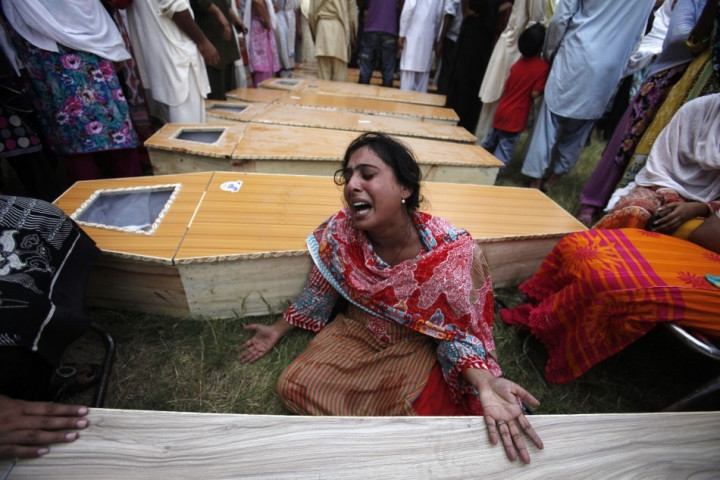 Pakistan: Peshawar Christians Murdered at Prayer
81 worshippers were killed in a double suicide bomb attack on a Christian church in northwest Pakistan.
At least 34 women and seven children were among the dead, said Interior Minister Chaudhry Nisar Ali Khan.
Nazir John, one of those at the church, said: "There were blasts and there was hell for all of us.
"When I got my senses back, I found nothing but smoke, dust, blood and screaming people.
"I saw severed body parts and blood all around."
Responsibility for the atrocity was claimed by the Jundullah branch of the Tehreek-e-Taliban Pakistan (TTP), a group that has orchestrated attacks against Shias.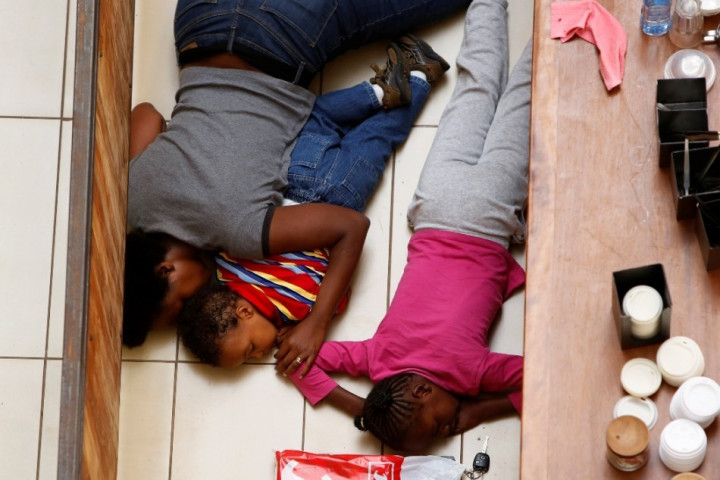 Kenya: The Nairobi Westgate Mall Siege
Al-Qaida-linked rebel group al-Shabaab has claimed responsibility for the attack that is believed to have been carried out by 10 to 20- strong commando units, including several foreigners armed with grenades and assault rifles.
Famillies of Saturday shoppers were slaughtered pitilessly in the audacious operations.
At least 65 people have been killed and 170 injured in the attack. Among the victims are six Britons, the UK Foreign and Commonwealth Office said.
A British woman - possibly Samantha Lewthwaite aka the 'white widow', who has allegedly taken part in terrorist activity "many times before" - was among the attackers who laid siege to a Kenyan shopping mall, the country's foreign minister has said.
Amina Mohamed said the British militant acted alongside "two or three" Americans during the atrocity.