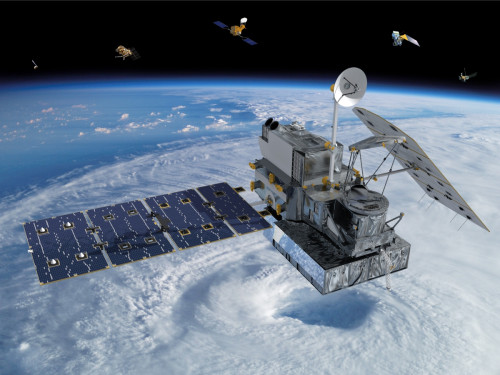 Nasa has announced it will launch five Earth science missions over 2014, the first time the space agency has done so in over 10 years.
The aim of the space missions will be to monitor changes to the planet, including plans to develop advanced sensor technologies and use satellite data to improve planning and preparation for natural hazards and climate change.
Researchers will look to help governments find answers to sea level rises, decreasing availability of water and increased occurrences of extreme weather events.
Two of the launches will go to the International Space Station to measure ocean winds, clouds and aerosols. The ISS has served as a platform for scientific research for over 13 years and its mid-inclination orbit allows for observations of Earth at all local times over 85% of the Earth's surface.
The ISS-RapidScat will launch on 6 June and will look to extend data on ocean winds around the globe – a key factor in climate research and marine forecasting, as well as tracking hurricanes and storms.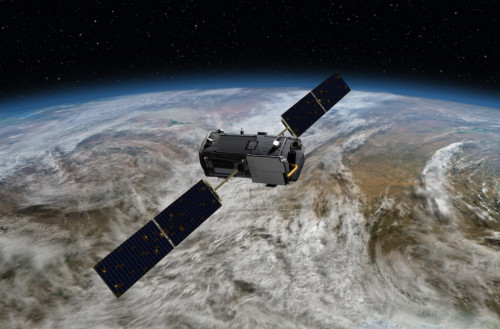 Another mission to the ISS involves the new Cloud-Aerosol Transport System (CATS), which uses lasers to extend satellite observations of small particles from volcanoes, air pollution, dust and smoke. This will launch on 12 September on a SpaceX ISS commercial resupply flight from Cape Canaveral.
"With these two instruments launching to the space station, ISS will come into its own as an important platform for studying the Earth system and global change," said Julie Robinson, space station chief scientist at NASA's Johnson Space Center in Houston. "This is just the beginning of the space station becoming a part of the global Earth-observing network."
The first science mission of the year is the Global Precipitation Measurement (GPM) Core Observatory, which is a joint project with Japan Aerospace Exploration Agency (JAXA) that aims to produce global observations of rainfall and snowfall, helping to find out more about Earth's water cycle to improve resource management. This mission will launch on 28 February from Japan's space centre.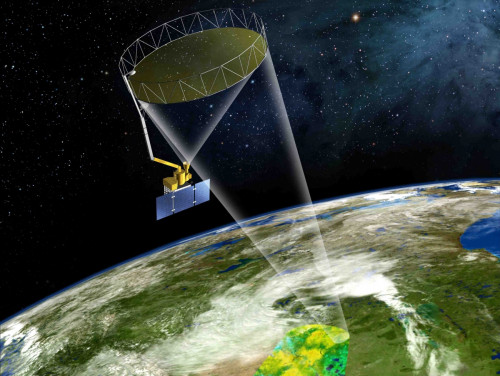 In July, Nasa will launch a mission to improve our understand of carbon dioxide's role in climate change. The Orbiting Carbon Observatory (OCO)-2 will look to identify the natural and manmade sources of CO2 and how the emissions circulate.
The final launch will be the NASA's Soil Moisture Active Passive (SMAP) mission, which will track Earth's water content in its soil. This will help establish water cycles and aid predictions of plant growth and agricultural productivity.
Charles Bolden, Nasa administrator, said: "As NASA prepares for future missions to an asteroid and Mars, we're focused on Earth right now. With five new missions set to launch in 2014, this really is shaping up to be the year of the Earth, and this focus on our home planet will make a significant difference in people's lives around the world."
Michael Freilich, director of Nasa's Earth Science division, added: "On our home planet Earth, water is an essential requirement for life and for most human activities. We must understand the details of how water moves within and between the atmosphere, the oceans, and the land if we are to predict changes to our climate and the availability of water resources.
"Coupled with data from other on-going NASA missions that measure sea-surface salinity and that detect changes in underground aquifer levels, with GPM and SMAP we will have unprecedented measurements of our planet's vital water cycle."