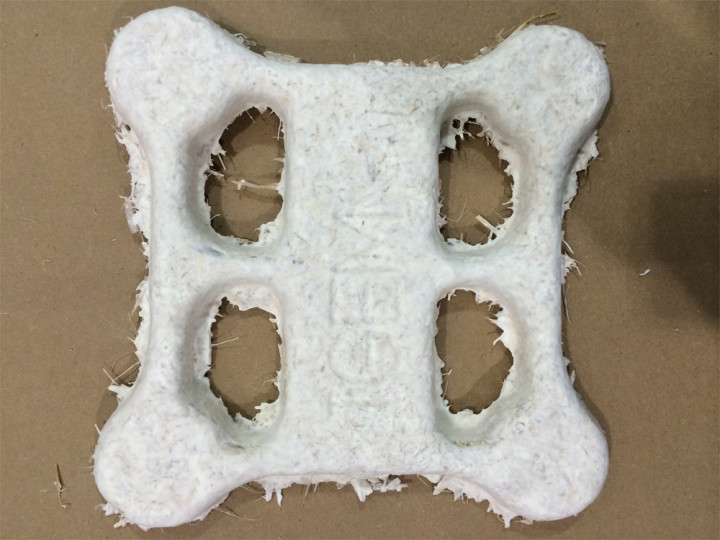 Researchers from Nasa's Ames Research Center, Stanford University, Spelman College and the University of Michigan have been working with a material science company to build a biodegradable flying helicopter drone that can self-destruct in enemy territory to keep spying activity secret.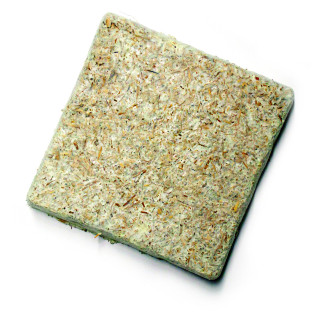 Ecovative Design is a New York-based firm that makes biodegradable plastics from a living root-like fungal organism called mycelium that is water soluble.
The biological unmanned aerial vehicle (UAV) was an entry for the International Genetically Engineered Machine (iGEM 2014) competition, where student teams have to build biological systems and operate them in living cells.
"No one would know if you'd spilled some sugar water or if there'd been an airplane there," Ames Research Center's evolutionary biologist and astrobiologist Lynn Rothschild told New Scientist.
The chassis of the biodrone was designed using 3D modelling software and then 3D-printed by Ecovative Design from mycelium.
The researchers wanted to cover the drone's chassis with a protective layering, so they began experimenting with cellulose, an organic compound obtained from wood pulp and cotton that is used to make cardboard and paper.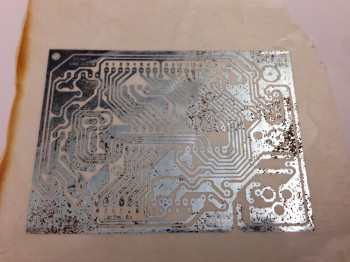 Unfortunately cellulose becomes very soggy and tears easily when wet, so the team tried different methods to increase the durability of the material, eventually laying together multiple sheets of cellulose together to make a cellulose leather that could coat the drone.
They also worked with AgiC Inc, a tech startup that was able to print circuits out of silver nanoparticles directly onto the cellulose acetate to create a fully-biodegradable circuit that can conduct electricity.
For now, the team is still unable to make the rotors and controls of the drone biodegradable. Their next step is to work on how to make degradable drone sensors, and they are studying how to construct them out of E. coli bacteria.
This could well be possible, since in March, MIT engineers succeeded in using E. coli to create self-repairing living materials that are ideal for use in biosensors and solar panels.