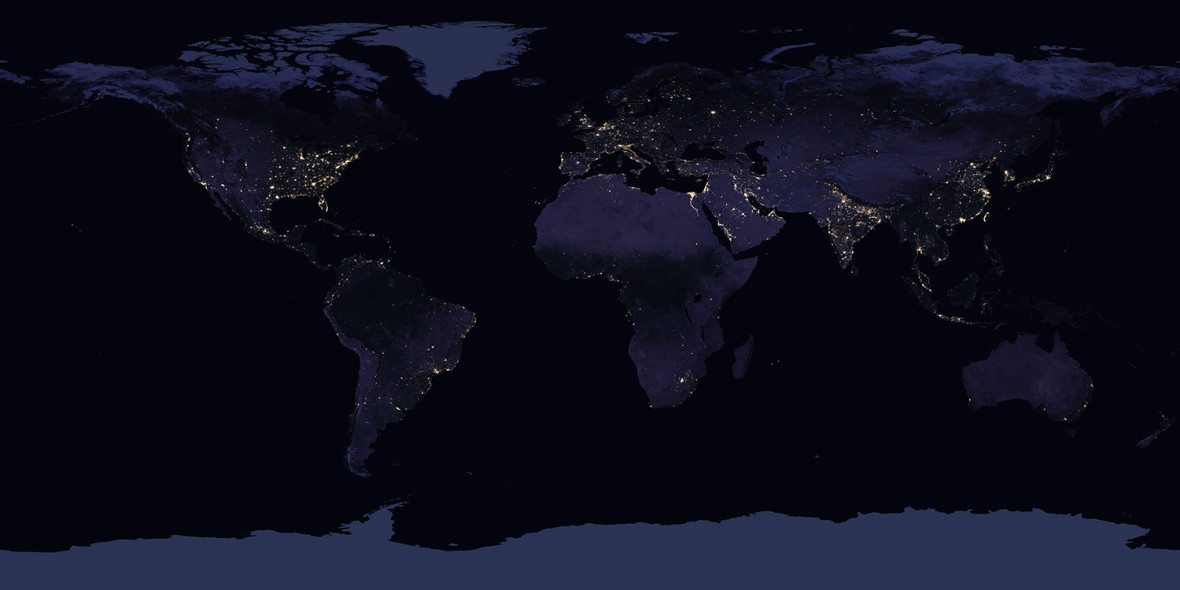 Nasa has released new global maps of Earth at night, providing a spectacular — and the clearest yet — composite view of the patterns of human settlement across our planet. The set of global maps depicting the Earth at night are the first to be released since 2012.
As shown in these photos, the agency has tried to examine the Earth at night in different ways depending on how the light is radiated, scattered and reflected by land, atmospheric and ocean surfaces. Obtaining nighttime satellite imaging can be rather challenging as scientists have to account for the constant variation of light from the different phases of the moon. Other factors like seasonal vegetation, clouds, aerosols, snow and ice cover also have to be examined before getting a clear view like this.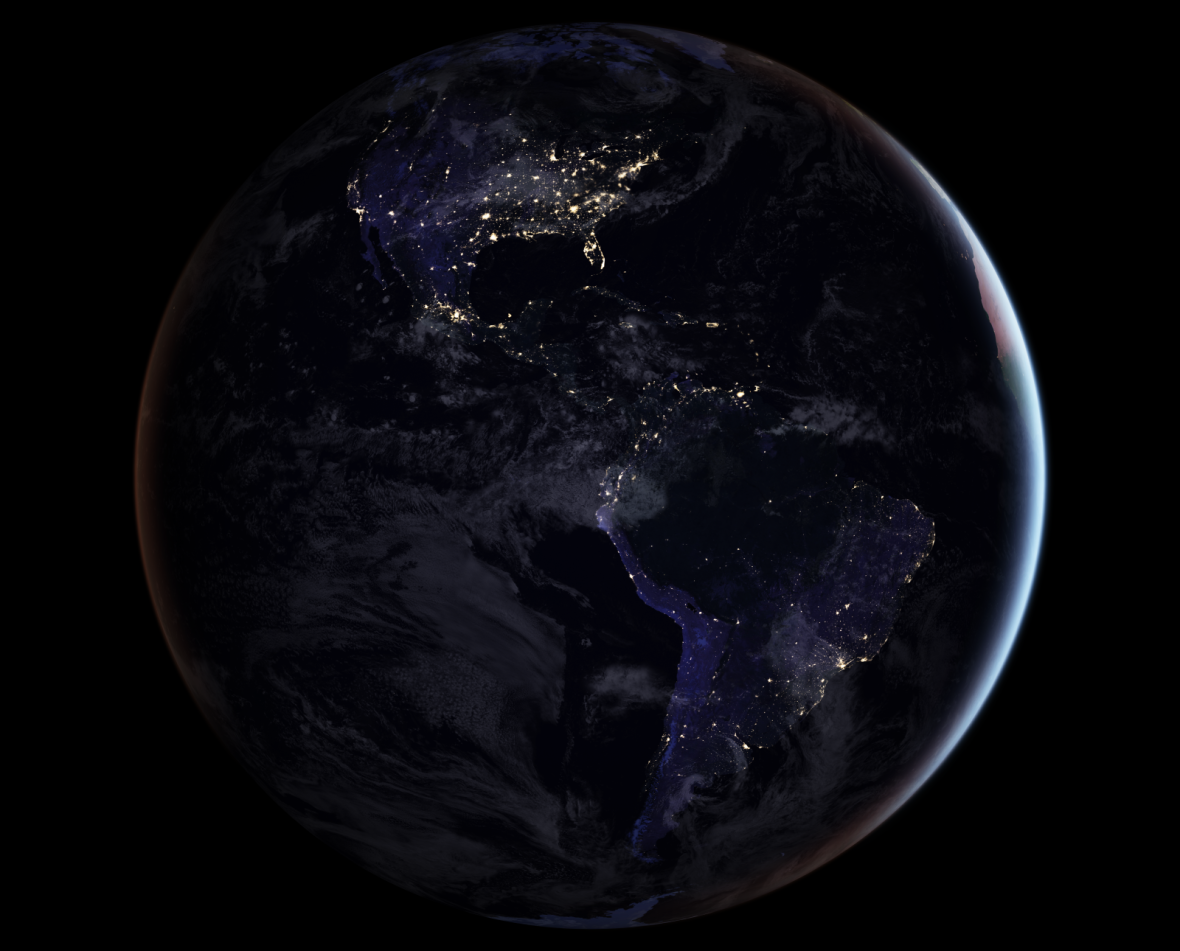 The images are part of the Satellite images of Earth at night — often referred to as "night lights" — and have been a subject of curiosity for the public besides being a tool for fundamental research. A research team led by Earth scientist Miguel Roman of Nasa's Goddard Space Flight Center in Greenbelt, Maryland, now plans to find out what it will be like if the night lights imagery is updated yearly, monthly or even daily.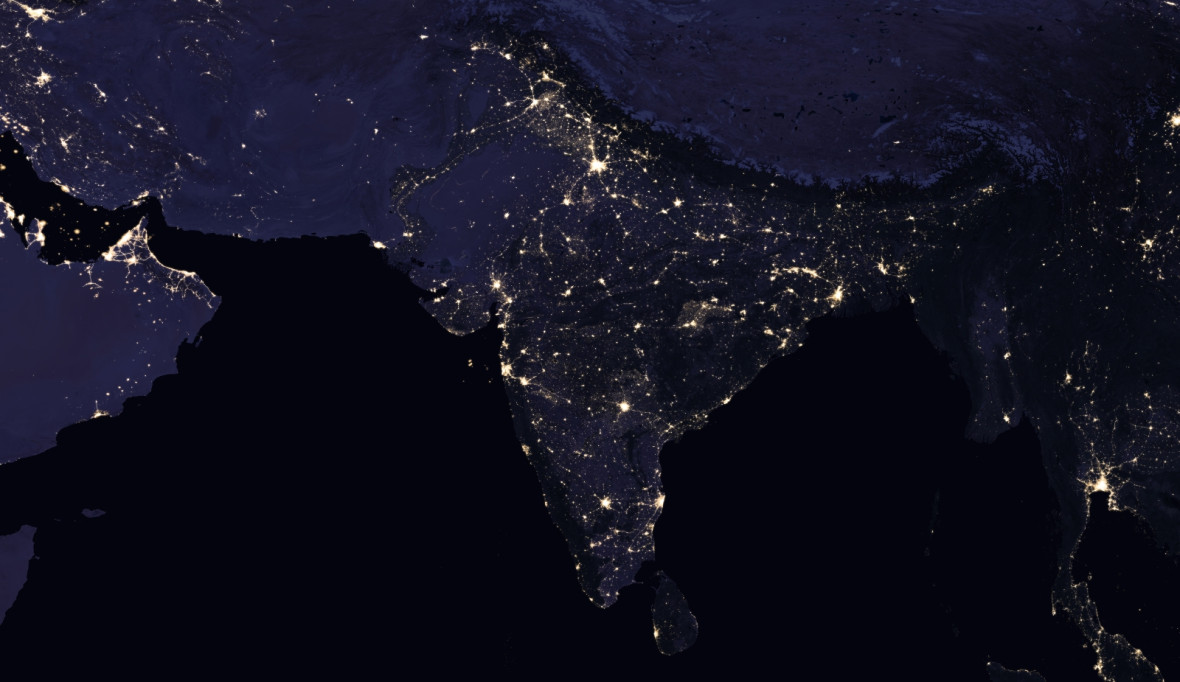 ​Roman and his team have been working on remote sensing techniques to filter out sources of extraneous light, to reach a more consistent signal of how human-driven patterns and processes change. They plan to provide the scientific community with high-definition views of Earth at night later this year, which will be open for access to the public as well.
Daily nighttime imagery can be used in future for other purposes as well, like monitoring unregulated or unreported fishing and contributing to efforts in tracking sea ice movements and concentrations.