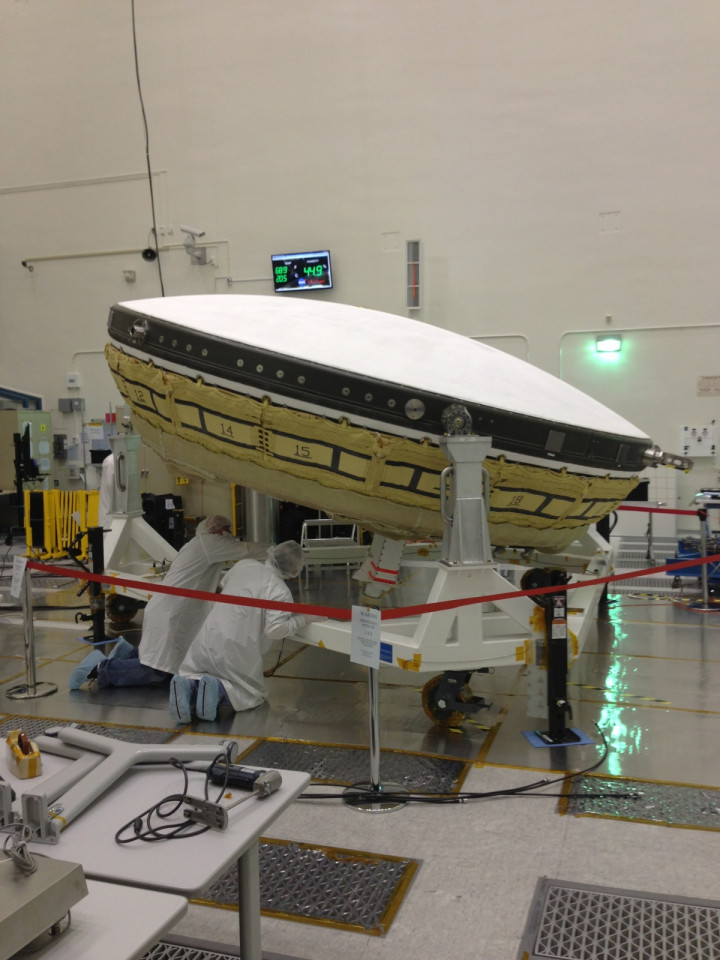 Nasa has successfully tested a new laser transmission equipment using which a message was broadcast from the International Space Station (ISS) to the Earth. With this new technology, says Nasa, future deep space communications would undergo a change and result in faster communications with the Earth during missions.
Nasa's ISS beamed a single copy of the message 'Hello World' in only about 3.5 seconds. The duration of the entire transmission was 148 seconds, at a data rate of 50 megabits per second.
Nasa, while pinning hopes on the new technology states that, with older conventional technology (downlink mechanisms), transmission of a message like 'Hello World' would have taken approximately 10 minutes to reach the Earth.
The latest laser transmission is the result of a technology termed Optical Payload for Lasercomm Science (Opals) that beams data to the Earth via laser originating from the ISS. Opals involves optical communication (lasercomm), and Nasa likens lasercomm to an upgrade from dial-up connections to DSL technology.
A video of Opals beaming 'Hello World' can be watched below:
"It's incredible to see this magnificent beam of light arriving from our tiny payload on the space station", stated Matt Abrahamson, mission manager for Opals, at the Nasa Jet Propulsion Laboratory (JPL) in California.
According to Nasa, Opals harnesses focussed laser energy, which makes it possible to touch data rates that are 10 to 1,000 times faster than the current space communication rates which are achieved with radio waves.
Nasa also states that with its ISS moving around the Earth at an approximate speed of 17,500 mph, a great degree of precision pointing is required to transmit data to the Earth's surface.
In Nasa's latest experiment, Opals achieved precision pointing by sticking to a ground beacon signal transmitted by the Optical Communications Telescope Laboratory ground station at the Observatory in California.
Nasa said that the ground signal beam (2.5 watt, 1,550 nm laser beam) was modulated by Opals to achieve data transmission rates of 50 megabits per second. This overall process resulted in Opals transmitting the 'Hello World' message in 3.5 seconds.
"We look forward to experimenting with OPALS over the coming months in hopes that our findings will lead to optical communications capabilities for future deep space exploration missions", said Matt Abrahamson.
Nasa's research on Opals is expected to open up doors to rapid deep space communication. The project headquarters of Opals is at the Nasa Jet Propulsion laboratory in California.