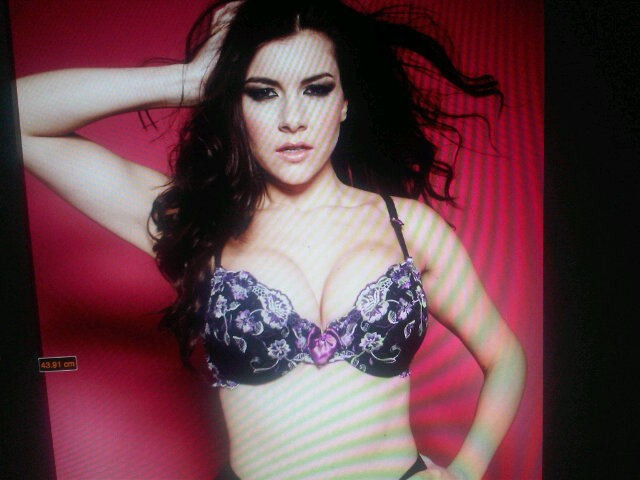 There is a new reason to get out of bed... a rather fun new festival - National Cleavage Day!
The Sun described the occasion as a holiday to "celebrate women's independence and power in their careers and relationships".
The festival was held on 31 March and saw women walk freely in public, establishing their identities without worrying about bodily insecurities. Women from across the world also took to Twitter... posting photos and wishing each other.
The celebrities were out in force as well.
Former "Big Brother" star Imogen Thomas posted a picture of herself on Twitter, wearing a red lacy bra. She posted a message too: "Happy cleavage day! Mwah :-) xxx."
The next celeb up was Lisa Snowdon, who tweeted: "Happy national cleavage day everyone!! From mine at the gym!"
Now, it wasn't only women who were celebrating their cleavage!
Men, like the former "Strictly Come Dancing" star Robbie Savage came out in the open baring his cleavage. His message: "Heh #nationalcleavegeday what you reckon.Happy cleavage day everyone lol lol !! "
The day was largely celebrated in a humorous and fun-filled manner. A few, however, were opposed to the whole concept.
According to the Huffington Post a blogger wrote on Women 24: "This is not a day designed to make you observe or perform anything with dignity or gravity (especially not gravity, god forbid anything go south of its own free will).Rather it aims to make you feel like your boobs are not the boobs that dreams are made of, which in turn makes you spend all your money on impractical, itchy-lace boulder-holders."