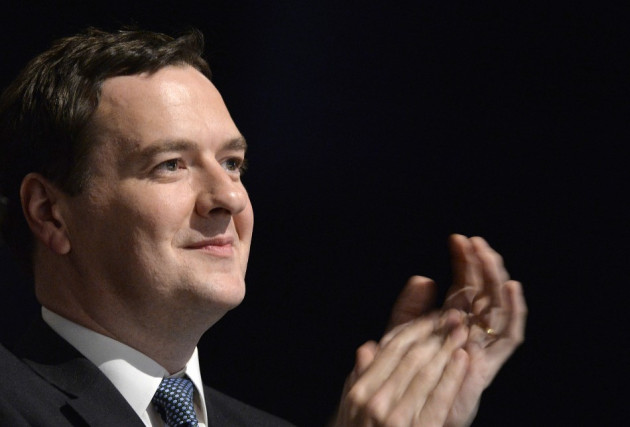 Britain's economy grew by 0.8% in the three months to November, slightly better than expected, according to the National Institute of Economic and Social Research.
The economics think tank said the figure represents a slight increase on the 0.7% clip, recorded for the three months up to October.
NIESR quarterly forecasts published on 5 November projected the growth rate in the UK economy to be 1.4% for the year in 2013, and 2.4% for 2014.
Meanwhile, data on British exports have sent mixed signals about the health of the economy.
Figures published by Her Majesty's Revenue and Customs (HMRC) about the level of Britain's trade with non-EU countries suggested that the UK was improving its share of exports to non-EU countries.
The trade gap - the difference in value over a period of time of a country's imports and exports of merchandise - was at its lowest level since March 2013.
But figures from the Office for National Statistics (ONS) on Britain's import/export progress were equivocal.
The ONS found exports of goods had in fact decreased by 1.3% between September and October this year to £24.7bn; imports for the same period fell by 1.9% to £34.4bn.