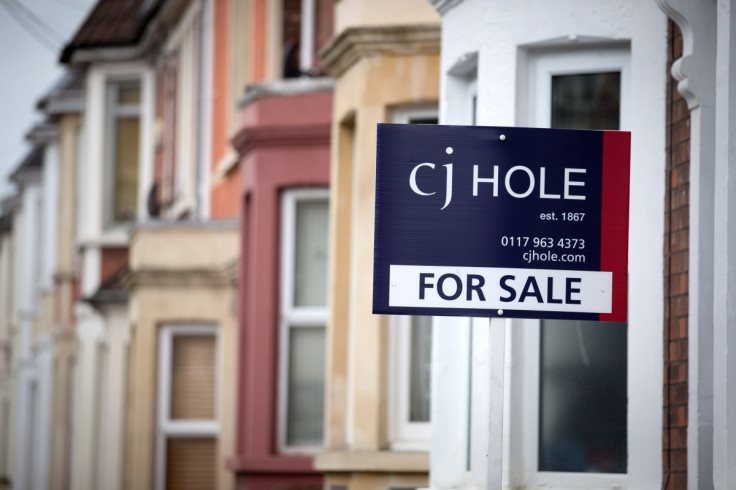 Britain's average house price grew by its fastest rate in a year, amid a surge in property transactions by buy-to-let investors trying to beat a stamp duty hike in April. In its House Price Index for March 2016, Nationwide said that the average hit £200,251, which is an annual rise of 5.7% and the fastest growth since the same month a year before.
Chancellor George Osborne has introduced an extra 3% levy on top of basic stamp-duty rates for purchases of additional property, a move aimed at cooling buy-to-let demand and lessening competition in the market for first-time buyers. There were reports of a rush to buy additional properties, ahead of the new tax year on 1 April.
"The pace of house-price growth may moderate again once the stamp duty changes take effect in April," said Robert Gardner, Nationwide's chief economist. "However, it is possible that the recent pattern of strong employment growth, rising real earnings, low borrowing costs and constrained supply will keep the demand/supply balance tilted in favour of sellers and maintain pressure on price growth in the quarters ahead."
There are regional differences across the UK in the housing market. Some areas are affected by a serious shortage of housing, such as London, and prices are rising faster than in others. Nationwide said the Outer Metropolitan area of London saw the fastest house price growth over the whole UK. The average rose 12.2% annually in the quarter of March 2016 to £344,371. But the average in the North East of England fell by 1.1% to £123,864 over the same period.
"Overall, the pace of house price growth generally moderates as you move from the south to the north of the country, with the north of England and Scotland actually recording modest house price declines in Q1, even though prices remain well below pre-crisis levels in those regions," Gardner said.