Soaring house prices will drag down mortgage lending as 'affordability pressures' bite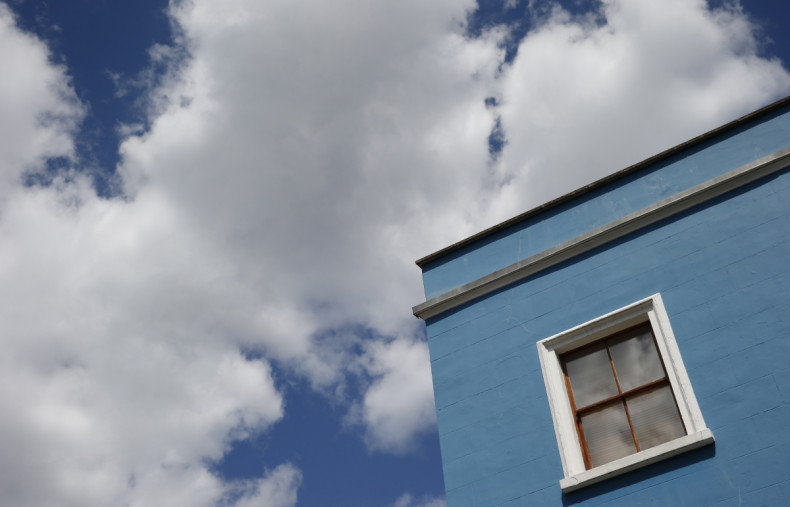 Mortgage lending is set to tail off after April as higher house prices weaken demand. The Council of Mortgage Lenders (CML) said gross UK mortgage lending was £17.6bn in February 2016, up 30% on the same month a year before. Higher mortgage lending is powered by growing wages, falling unemployment, first-time buyer schemes such as Help to Buy, and low interest rates.
A shortage of housing in some areas of the country, particularly London and the south east of England, is fuelling house price growth. The average house price in England grew 7.3% over the year to December 2015, according to Office for National Statistics (ONS) data, reaching £301,000. Rapid house price growth is pushing property acquisition further out of reach for aspiring homeowners.
CML economist Mohammad Jamei said it was "unlikely that there will be any significant acceleration in lending. While there may be a slight current boost to lending as some transactions seek to complete before the 1 April tax changes in the buy-to-let-sector, this is likely to be followed by a slight fall in activity. Affordability pressures continue to weigh on activity, as does the low number of properties coming on the market, though this has been improving very recently".
A late rush from buy-to-let investors to secure new properties was sparked by a surprise increase in stamp duty due for the new tax year. Chancellor George Osborne revealed in his 2015 Autumn Statement that purchases of additional properties not intended to be the buyer's main residence would be subject to an extra 3% levy on top of standard stamp duty rates.
In mid-March, the EU Mortgage Credit Directive comes into force in the UK, part of which includes more stringent rules for buy-to-let lending, such as stricter means-testing of borrowers. It doubles-down on the Mortgage Market Review (MMR) by the Financial Conduct Authority (FCA), a banking regulator, which had already imposed a more demanding assessment regime for loan applicants amid concerns that high house prices were causing buyers to become too indebted.
Henry Woodcock, principal mortgage consultant at IRESS, a financial technology firm, said "lending may dip in the second quarter as effects of stamp duty changes and the introduction of the mortgage credit directive come into play. Market jitters as the EU vote comes into view may also affect lending".