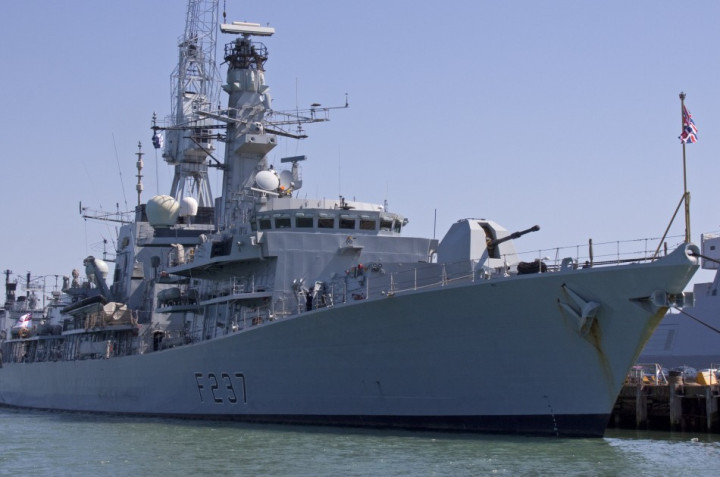 A Royal Navy warship is due to set sail for Gibraltar as the diplomatic row between London and Madrid over the disputed territory increases.
The type 23 frigate HMS Westminster will leave Portsmouth and dock at Gibraltar within a week.
The Ministry of Defence said the deployment was part of a "long-planned" drill named Cougar 13, as part of which another three ships - a helicopter carrier HMS Illustrious, frigate HMS Montrose and the transport dock HMS Bulwark - are to sail for the Mediterranean.
"This is the third year the routine deployment has taken place, with its aim to demonstrate the ability to operate a highly effective maritime force anywhere in the world to protect UK interests," The MoD said.
Gibraltar's chief minister, Fabian Picardo, had urged Prime Minister David Cameron's government to send "something larger than the small craft it has now" to restate Britain's commitment to the territory, amid a mounting dispute with Madrid.
"It's about asserting British sovereignty in a peaceful way and demonstrating that the waters are British by filling them with British assets," Picardo said.
Six Royal Fleet Auxiliary vessels are also to take part in the military exercises.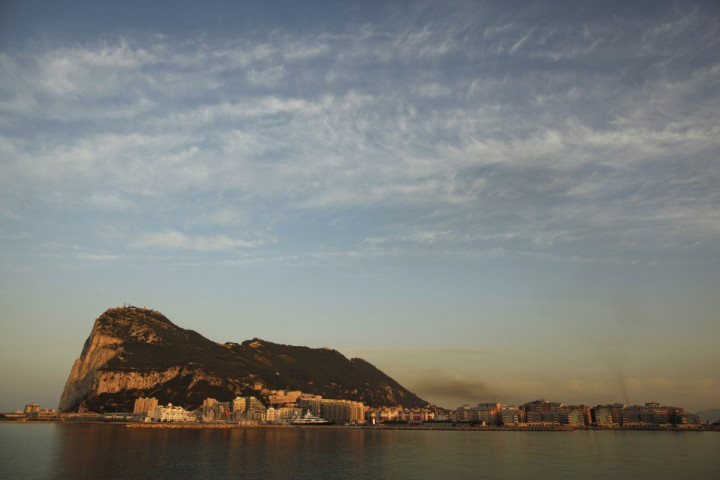 A number of ships are to dock in the southern Spanish port of Cadiz, signalling that there is no military escalation between the two countries.
However diplomatic tension remains high. The row was triggered by Gibraltar building an artificial reef in disputed waters. According to Spain, the reef has damaged its fishermen and the environment.
Madrid tightened border security checks in retaliation, leading to long delays for tourists and residents. It also threatened to levy a €50 (£43) charge on vehicles crossing the border and to close airspace.
Spain's El País newspaper suggested the government led by Mariano Rajoy is considering forging an alliance with Argentina to present a united anti-Britain front at the United Nations over Gibraltar and the Falkland Islands.
Foreign minister José García-Margallo is to meet his Argentinian counterpart Hector Timerman next month, and the two are reportedly ready to lay plans to push for a UN resolution calling for decolonisation.
The Foreign Office said such an initiative would not pose a risk to Britain's claim to sovereignty.
"Our policy on Gibraltar at the UN has not changed and is consistent with our policies on other Overseas Territories: self-determination matters more than territorial integrity and the people of Gibraltar have repeatedly and overwhelmingly expressed their wish to remain under British sovereignty," a spokesperson said.
"The UK's position is entirely consistent with the purposes and principles of the UN, which include the principle of self-determination."