Virgin Media has announced a deal with Netflix to bring video-on-demand service to TiVo platform.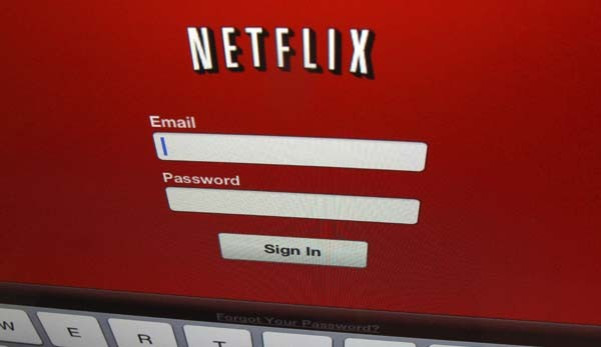 The service, which will require a £5.99-a-month Netflix subscription, will initially be rolled out to the 40,000 Virgin Media customers who use the company's TiVo set-top box via an app which will begin to appear this week.
Following a successful pilot scheme, Virgin Media says it plans to expand the service to all its 1.7 million TiVo customers later this year.
This is the first time anywhere in the world that Netflix will be available on a pay-TV platform.
Netflix is a US company which gives users access to a variety of film and TV content through apps for smartphone, tablet and games consoles as well as through your browser. The subscription service costs £5.99 per month in the UK.
To access the Netflix app on Virgin Media, users will need to have an active subscription, though those who have not yet signed up to Netflix will be able to try the service for free for one month.
When asked if the Netflix content would be offered as part of its TV bundles, a spokesperson said: "We'll confirm full proposition details at launch later this year."
The 40,000 customers selected for the pilot scheme will receive a letter from Virgin Media this week, with the spokesperson saying the customers have been selected at random to give a "good geographical spread."
Breaking Bad
Virgin Media users will have access to all of Netflix's catalogue of TV and films which include all seasons of the hugely popular series Breaking Bad as well as some of Netflix's original content such as Arrested Development, Orange is the New Black and House of Cards.
While this is a major new deal for Virgin Media, it already offers TiVo customers more than 6,000 hours of on-demand video content through apps such as BBC iPlayer and Channel 4's 4OD service.
Bill Holmes, global head of business development, Netflix, said: "The UK has given Netflix a fantastic welcome and we're excited to be partnering with Virgin Media to bring an amazing Netflix experience to Virgin Media customers."
The announcement of the Netflix deal comes just a month after Virgin Media announced that it had struck a deal with BT Sport to offer two new sports channels to some of its customers for free, bringing live Premiership football to the platform.