It has all the elements of a James Bond movie - greed, money, spying, love affair and political power.
As the mystery over the murder of British businessman Neil Heywood deepens, rumour mills suggest that he was an MI6 spy and regularly passed information to British intelligence agencies.
The British government is under tremendous pressure to make public the activities of Heywood and the circumstances that led to his alleged murder.
On Thursday night, MPs called on Foreign Secretary William Hague to clear the air about Heywood's activities in China and whether he acted as an MI6 agent.
According to a Daily Mail report, he was an "agent of influence" for the MI6, though intelligence officials claim that he was not on the pay roll of MI6.
"We don't ever get into saying one way or the other. If you deny it when it's not true you'd have to confirm it when it was," the Daily Mail quoted a foreign office official as saying.
According to the newspaper report, Heywood was earlier employed with the business intelligence firm, Hakluyt, which was founded by former MI6 officers and also employs several ex-MI6 officers.
But Hakluyt said in a statement that it was one of the clients for Heywood who used to advise several foreign companies on China.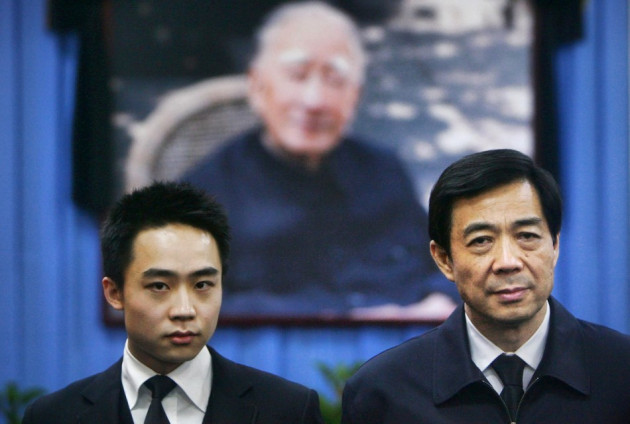 Gu Kailai, wife of Bo Xilai, former Communist Party chief of the city of Chongqing and her helper had already been arrested by Chinese investigators on suspicion of involvement in the murder of Heywood. Bo Xilai is under house arrest.
Heywood is believed to have had a close relationship with the family for more than two decades and had even helped Gu's son Bo Guagua, to get a foreign education.
It is believed that Heywood was murdered at the Nanshan Lijing Holiday Hotel in Chongqing municipality, a regular hangout of Gu.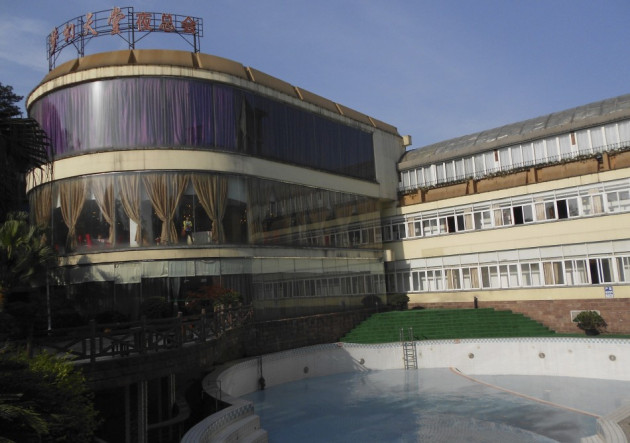 Heywood was rumoured to have had an affair with Gu and the relation went sour after he demanded a major cut for helping the couple to move £1billion of Chinese state assets to bank accounts in foreign destinations.
Investigators are now looking at the possibility of Heywood being murdered with cyanide poisoning, a fallout of his soured relationship with the Chinese power couple after he threatened to expose them.
Chinese officials have made several high profile arrests including one of China' billionaires, Xu Ming, in connection with the incident.