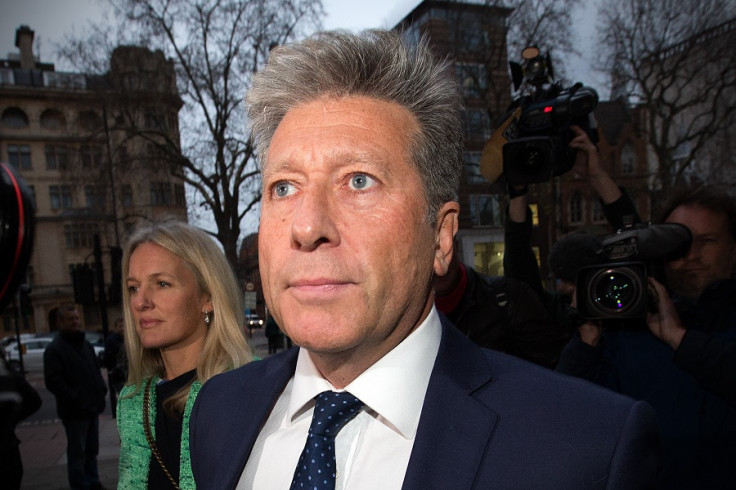 Neil Fox broke down in tears as he was cleared of committing sex offences against fans and colleagues. The DJ, known as "Dr Fox", hugged his wife in the dock at Westminster Magistrates' Court after being found not guilty of offences against women and girls as young as 14 that stretched back to the 1980s.
The Capital FM host and former Pop Idol judge denied eight counts of indecent assault and two of sexual assault dating from 1988 to 2014. Addressing media outside the court, Fox said: "It has been a long, hard and stressful 14 months though, and a lot has been said and written about me in that time that over the next few days, weeks and months will need to be addressed and rectified.
"This case has, once again, exposed concerns about how high-profile cases such as this are investigated by the police and the CPS [Crown Prosecution Service]." He then wished reporters a "Merry Christmas" and said he was "going for a drink".
Jonathan Caplan, QC, Fox's barrister, said previously his client was a victim of a police operation "obsessed" with celebrity defendants.
"There have been a number of concerns expressed about this kind of case, and I suggest we all have to have this at the forefront of our minds', Caplan said. "This case exemplifies many of these concerns. The comments have been that the police has a fixation on celebrities and politicians. In this case, a fixation with celebrity has led and dominated the way this case has been investigated."