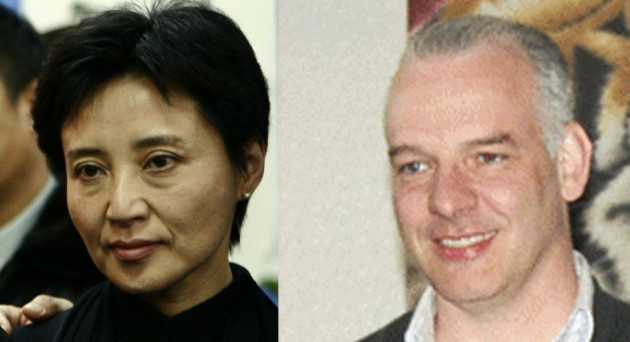 A date has been set for a verdict in the Neil Heywood murder case, with Chinese state media reporting that suspect Gu Kailai has admitted the charge.
It is expected that a verdict will be delivered on 21 August, 12 days after the trial, which lasted just eight hours and was not open to the international media.
Gu, 53, wife of disgraced politician Bo Xilai, and 33-year-old family aide Zhang Xiojun "confessed to intentional homicide" during the brief trial, according to the Xinhua News Agency.
The international press struggled to gain access to the court proceedings, although many commentators believe a guilty verdict is a foregone conclusion, given that Gu reportedly confessed to poisoning Heywood due to fears that he threatened the safety of her son, Bo Guagua.
Along with her aide, Gu is accused of meeting Heywood, who is thought to have been helping her transfer illicit funds, in a Chongqing hotel before getting him drunk and pouring cyanide into his mouth in November 2011.
In the trial at the Hefei intermediate people's court in Anhui, Xinhua claimed that the pair confessed and appeared repentant.
It said: "The facts of the two defendants' crime are clear and the evidence is irrefutable and substantial."
The scandal sparked a spectacular fall from grace for Bo Xilai, who was one of the country's most popular political figures and the communist boss of the city of Chongqing. His name has been omitted from official accounts of the case.
The case was only revealed in February when former Chongqiong police chief Wang Lijun fled to a US consulate, telling US diplomats that he suspected Heywood had been murdered.